Just because I get most of my travel information online doesn't eliminate my interest in getting information the old fashioned way – in print.  With so many newspaper travel sections (and newspapers entirely, for that matter) and magazines cutting back or closing, those print publications that I read and enjoy are becoming ever more precious to me.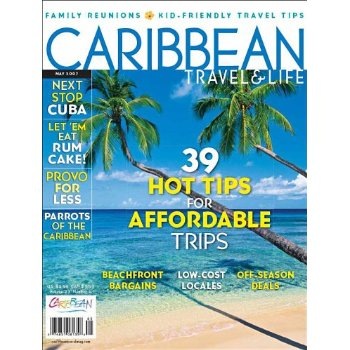 To be honest, though, I need to stretch my purchasing dollars as far as they can go, and that's why any sale on travel magazines is going to catch my eye.
Amazon is offering some additional discounts, to their already competitive prices, on a few travel and travel-related magazines,  Take a look and see if any of these are on your must-read or must-try list.:
NOTE:  These are Amazon affiliate links.
Photo credit: Amazon