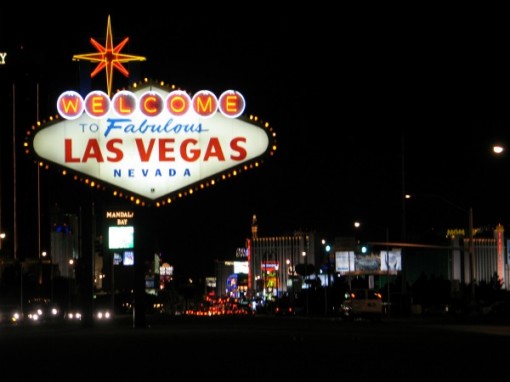 Las Vegas remains one of the most popular destinations for a weekend getaway, conference, or meeting.  No longer known for the $1.99 buffet or topless showgirls in cabaret shows – although you can probably still find those if you look hard enough – Las Vegas now features world class restaurants, specialty bars, and upscale entertainment.  From Broadway shows to the numerous Cirque du Soleil shows to headline entertainers, if you can't find something entertaining in Las Vegas, you're not really trying.
Fall brings some new headline options to Las Vegas entertainment, in addition to some of the some of the usual favorites, so take a look to see what catches your interest:
I have a couple of trips to Las Vegas on the schedule for this fall and am giving some thought to what I'd like to see.  How about you?  Anything catch your eye?
Photo credit:  wikimedia