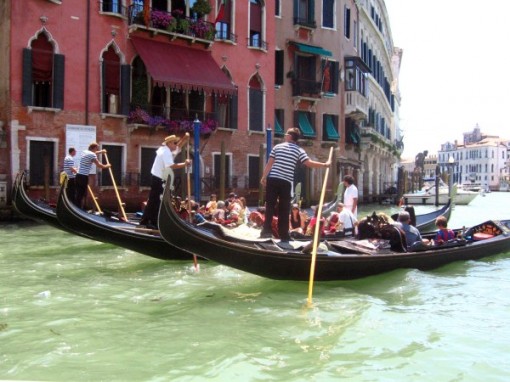 I'm frequently asked for some suggestions about where to go for a romantic travel getaway. I always have a few favorites to recommend, but ultimately everyone's definition of romantic travel or a romantic destination is different. Romance is where you find it, whether that's a secluded beach or the top of the Empire State Building, so I've collected some of my favorite choices for a romantic travel getaway. And hint, hint, Valentine's Day is not too far away.
If you're a City Lover
If you love the big cities, you know that they aren't cold and impersonal – no, they're teeming with romantic travel opportunities. Just think about these:
If you're a Nature Lover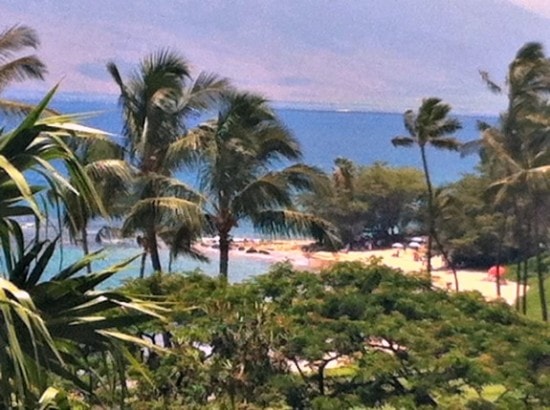 Whether your dream is a sandy beach, a place in the woods, the top of a mountain, or a secluded spot far away from the crowds, there's plenty of romance and beauty to be found in nature. Try one of these romantic travel destinations:
If you're a Foodie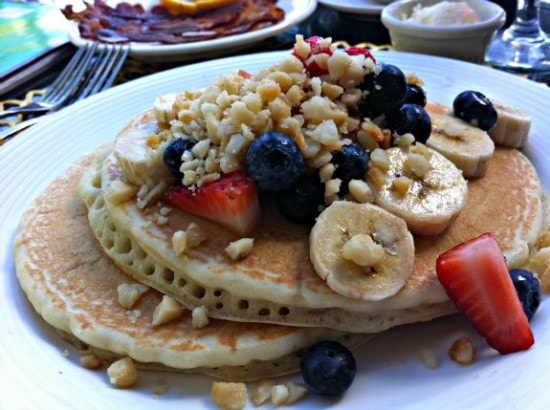 Food is such an integral part of the travel experience that we often take it for granted. You can always find a fabulous restaurant for an equally fabulous meal, but there are some romantic travel destinations that are simply over-the top. Like these:
If you Love your Luxuries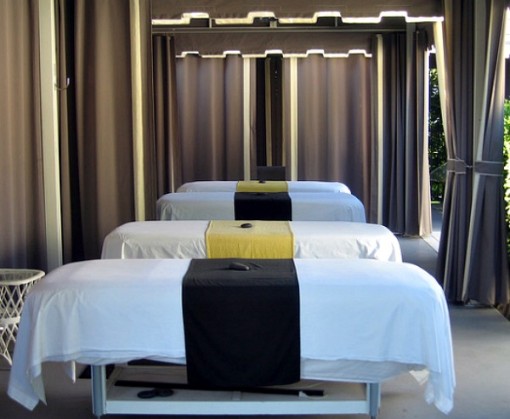 Nothing says romance like lounging around in a decadent hotel room., but there are other luxuries you can enjoy in your romantic travels. It takes a healthy budget to dish up these romantic destinations, but even if you're not flush with the cash you can look for value luxury ways to enjoy these romantic travel destinations:
Travel is special. And it's intensely personal. When it comes to romance – for Valentine's Day, a honeymoon, a special anniversary, or just to share some special time – splurge a little. Or a lot. Make your next romantic travel destination a getaway that you'll be talking about year after year after year.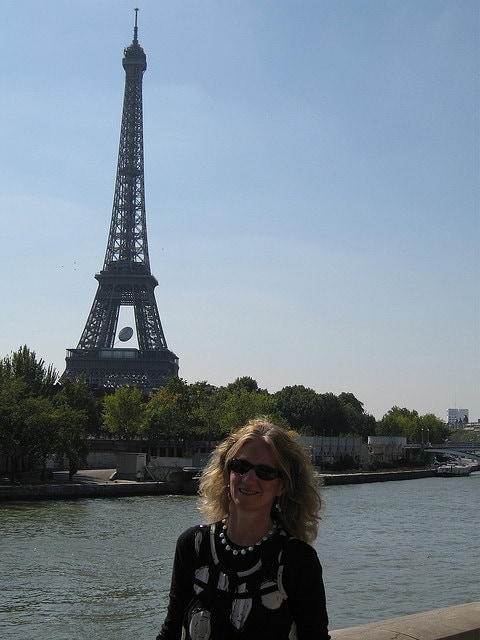 My favorite romantic travel destination is Paris. I smile, and smile big, every time I think about being there. How about you? Where is your favorite romantic travel destination?
Photo credit:  author's collection