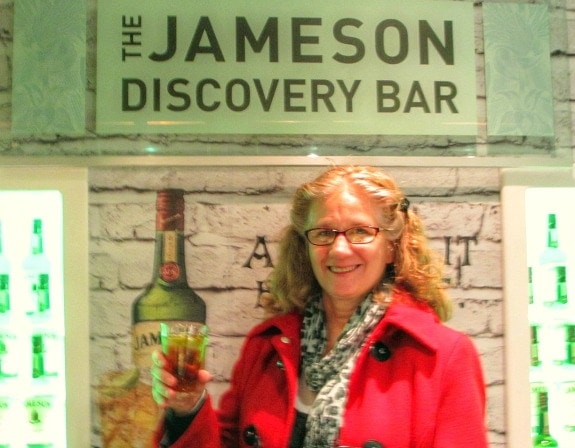 I love a challenge. Not the me against the world challenge, but one that challenges me, the way I look at and experience the world around me, and one that makes me take closer look at how I think and the decisions I make. I read JoAnna Haugen's List of 100 idea, and immediately recognized it as a challenge I needed to accept. What I like about the List of 100 concept is that it forces me to focus on the little things I do every day, and to appreciate those new experiences rather than getting too wrapped up in the big, life changing experiences.
Life is lived day-to-day, in the small and quiet moments and well as the big loud ones, and this challenge helps me appreciate that. So here's how 2013 is shaping up so far. I'll be updating it often (and more regularly than last year when I couldn't sustain the momentum).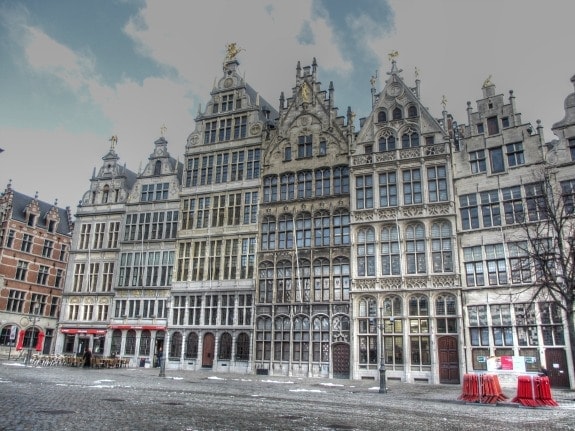 Spoke at the Seattle Travel Show
Learned to grill artichokes
Visited Dublin
Drank Guinness at the source, the Storehouse in Dublin
Drank Jameson at the source in Dublin (in top photo)
Visited Germany
Drank German beer in Berlin
Attended ITB in Berlin
Spoke at ITB
Saw the Brandenburg Gate in Berlin
Saw the former Checkpoint Charlie
Visited Belgium
Watched the legal system in action in Brussels
Took the train from Brussels to Antwerp (in photo)
Went on a River Cruise (on my bucket list, see photo below)
Ate chocolate in Bruges
Visited Netherlands
Went to a "coffee shop" in Amsterdam
Went to the Handbag Museum in Amsterdam
Spoke at a conference in Hawaii
Stayed at the famous "pink hotel" in Waikiki (the Royal Hawaiian)
Stood on Mt. Fuji (although not on the top)
Learned how sake is made
Ate eel (didn't like it)
Stayed at the W in Seattle (one of only a couple Seattle hotels that I haven't stayed in)
Went to a concert at Safeco Field (Paul McCartney, and the first ever concert held there)
Went to Mt. St. Helens' Johnson Ridge (named after the geologist that was killed in the eruption)
Mastered the art of barbecuing ribs
Visited Hank and Sherry
Played the penny slots
Hired a V.A.
Visited a new country:  Northern Ireland
Slept in the Amsterdam airport
Rented a SUV
Bought furniture at a garage sale
Took a Black Taxi Tour
Visited Belfast
Went on a TBEX Fam Trip
Used Priceline
Learned to slow roast ribs
Soaked in an onssen
Spent an afternoon at a Japanese spa
Visited a new country:  Thailand
Had a Thai massage
Visited a new country:  Malaysia
Flew Business Class on Thai Airways
Saw Christmas decorations in Kuala Lumpur (predominantly Muslim population)
Learned to make sticky rice
Learned to make satay and peanut sauce
Got a FitBit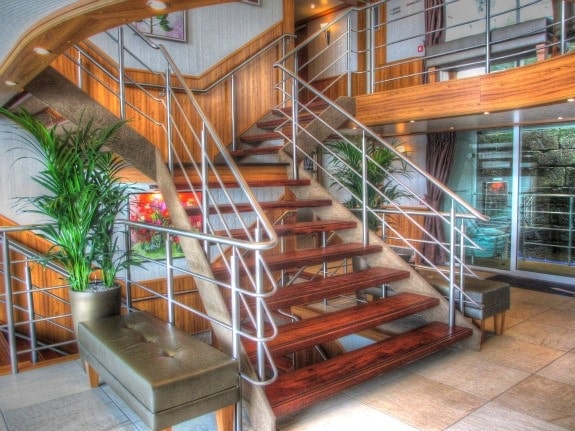 How do you appreciate the day to day moments? Do you keep a list? If so, please share your link in the comments.
All photos from my personal collection.