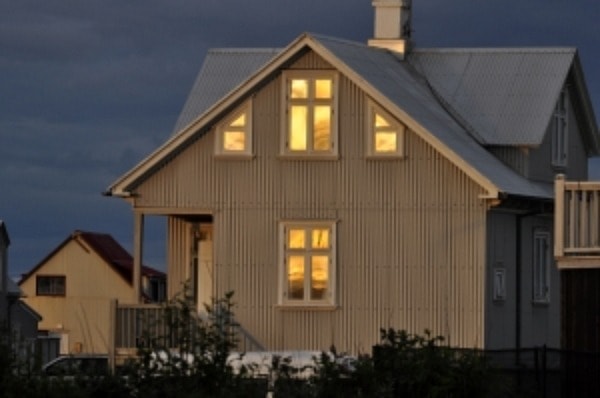 Smart budget travelers are always looking for a way to save on the cost of accommodations.  Housing is big chunk of a travel budget, and scaling down the cost often means being able to travel more, for longer, and sometimes it's a matter of being able to travel at all.
Recently launched Trusted House Sitters offers a win-win situation for travelers and home owners alike with a program that meets the demand for house sitters around the world.  Trusted House Sitters helps bring together homeowners, who get the benefit of peace of mind while having someone look after their home and pets while away, and house sitters, who get the advantage of a free stay in an often expensive area.
Whether you fancy staying at a beach house in the Caribbean, villa in the South of France,
winter retreat in British Columbia, or a country retreat in Ireland, house sitting enables a
different kind of relaxing vacation, discovering a local community in off-the-beaten-track
locations rather than staying in a hotel or resort. Trusted House Sitters profiles many
potential homes worldwide in need of sitters for anything from a weekend to over a year's
duration and attracts house sitters for many different reasons.
Potential house sitters create a profile on the site, setting up some preferred locations, and receive email alerts when new house sitting opportunities come up that match up with their interests.  They then connect with the homeowners directly to decide if it's a good fit.  Homeowners pay a modest fee for their membership to the site, $15/month or $60/year, that is paid only if they find a sitter they'd like to contact.  House sitters pay a membership fee ranging from $5-10/month, depending on membership length.
House sitting opportunities exist in several countries around the world.  Here are just a few I spotted on the website today:
House and dog sitter/companion in Aude, France
Cat sitter in Brussels
House sitter and care for a dog and a cat in Victoria, Australia
Cat sitter in Lakeland, Florida
Care of a 3-floor townhome in the Vancouver, BC area
Sitting needs often include care of a pet, and can range from a few days to several months.  Home types include small apartments, modern townhomes, single family dwellings, and farmhouses.  Some home owner charge for utilities during long term (usually one month or more) sitting arrangements.
The listings are varied, but not yet substantial.  Still, if you have a yen to travel, and can be flexible with dates and locations, there are some great opportunities to see the world without paying for a hotel.
Photo credit: SXC