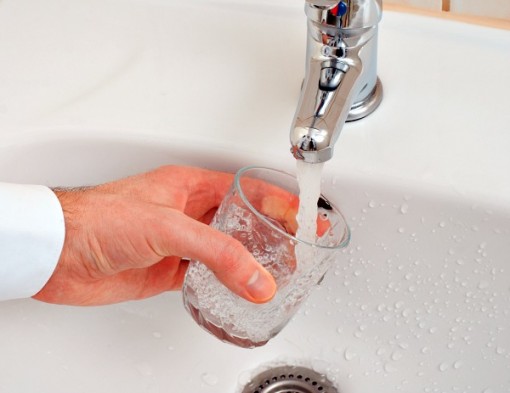 World Water Day was March 22nd, and while I'm a couple of days later with this post, I still want to pay homage to the clean drinking water that I enjoy.  And often take for granted.  (There are certainly things each of us can do to develop, protect, and sustain access to clean water.)  Water is a necessary part of the food chain, is life sustaining, and is an integral part of a healthy life.
A lifestyle of travel can take its toll on your health.  So what do we do?  Drink up!  Too much airplane time?  Up your intake of clean, fresh water as an antidote to the bad things the pressurized cabin is doing to it.  Drinking a little too many espressos in that charming café?  Increase the water you drink to offset the dehydration that caffeine can cause.  Perhaps a few too many late nights (and Singapore Slings)?  Water before bedtime can help stave off that dehydrated morning after headache.
Here are a few more reasons why it's important to drink water:
It's essential to our survival, we can't live without it
Helps with weight loss – ZERO calories, no fat, no sugar, no carbohydrates
Acts as an appetite suppressant
It can increase our metabolism
Keeping hydrated will help stave off fatigue, and help maintain energy levels
Flushing our wastes and bacteria from our system and keeping kidneys healthy
Reduces the risk of colon, breast, and bladder cancer
Helps alleviate headaches
Keep skin moisturized and nourished
Aids in digestion, and can help prevent acid stomach and constipation
Can lower the risk of a heart attack
Keeps muscle cells hydrated when exercising
Transports nutrients and oxygen in our blood stream to help keep us healthy
Helps avoid sunstroke
Will help lower blood pressure
Will make some medications work faster and more effectively
So drink up and drink often – water, that is.  And don't forget to get involved with Clean Water Day, a good cause 365 days a year.
Photo credit:  SXC