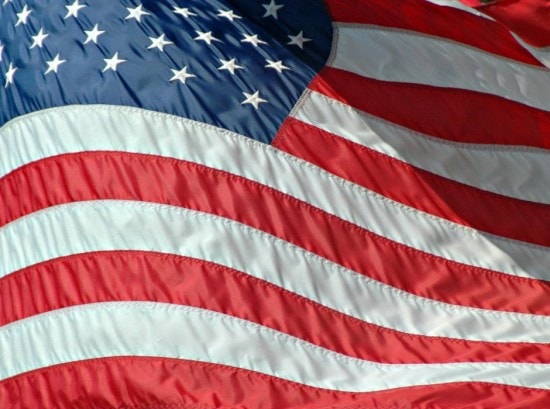 The 4th of July is one of those holidays I celebrated more as a kid than I do now.  Back then the holiday meant heading off to the local carnival, where I got to spend my summer earnings from berry picking, riding my bike (with playing cards in the spokes, of course) in a small town parade, and finding the best spot to watch the fireworks come night time.  Come the teen years, the 4th hanging out with classmates for a day of summer activities and ending with fireworks.
Now, as an adult, the 4th of July doesn't really feel like a holiday at all.  Oh sure, there will be a big gathering full of laughter, food, and drink.  There will be some boats and jet skis on water that is way too cold for swimming.  And we'll be ducking indoors frequently as the Seattle forecast is for rain.  It will be an enjoyable day that will end early – we'll want to be home long before any fireworks start – and tomorrow, for those who work in an office, it will be back to work.  It's more of a day off than a holiday.
And that's kind of sad.  I mean, shouldn't July 4th be one giant birthday party?
It's too late for this year, but let's make 2013 one kick-ass 236th birthday party.  Cause we're not getting any younger, you know.
Photo credit:  SXC