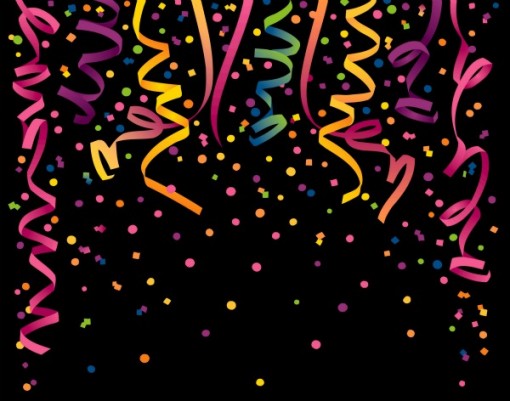 2012.  Really?  It's 2012 already?  At times it seemed like it would never get here, while other times I wanted a few more hours in a day and days in a week.
I'm taking some much enjoyed time off over the holiday season, but I'll be back into the swing of traveling in just a few more days.  So what do you say, why don't you come along with me?
Happy New Year!  And may 2012 bring you happy travels and the prosperity to fund them!
Photo credit:  SXC