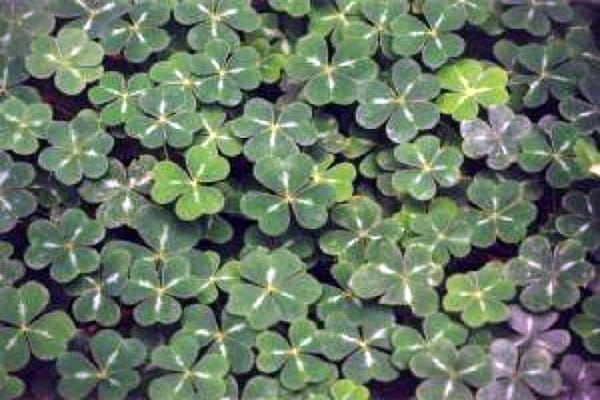 St. Patrick's Day may have started as a religious holiday, recognizing the patron saint of Ireland, but today most people experience it as a most secular event.  It's still a public holiday in Ireland, Newfoundland and Labrador and Montserrat, with plenty of celebrations around the world that include parades and turning everything green.
I'm traveling today, but have added a special green item to my uniform!
How are you celebrating St. Patrick's Day?
Photo credit: SXC