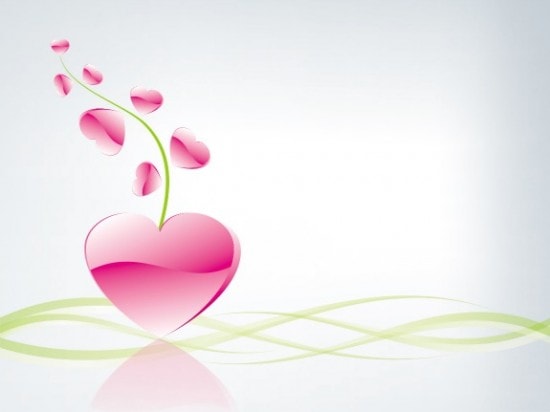 Today is St. Valentine's Day. And while I'm sending out lots of hug and chocolate kisses to you, I would be remiss if I didn't remind you that romance – and more specifically, romantic travel ideas – don't need a special calendar date. So enjoy the romance of the holiday and then make some special plans for a romantic travel getaway.
Here are a few of my best recommendations for a romantic travel getaway:
Venice:  This city of canals is one of the top romantic destinations that I can think of. The canals, the people, the sounds, and the mood – it all adds of up something magical. Legend has it that if lovers kiss while on a gondala ride that passes beneath the Bridge of Sighs at sunset they will be granted everlasting love and bliss. Whether it's true is anyone's guess, but why leave it to chance?!
Rome:  During that special golden hour, when day turns to night in a wash of color, Trevi Fountain is both beautiful and romantic, despite throngs of other people around you. Throw a coin over your shoulder into the water of the fountain – it's said to ensure a return visit to Rome – and you'll want to return to visit all the other romantic sites in the Eternal City.
Paris:  The City of Light is a perfect city for lovers – lovers of food, art, fashion, history, culture, and one another. The romantic spots in Paris are endless, from well known historic sites to small, tucked away parks. The sky's the limit the they say, or maybe your time or your budget, so sample it in whatever quantity you can.
Hawaii:  I'd be hard pressed to pick the perfect Hawaiian island, as each has its own special personality, but you can spend a lifetime getting to know each island intimately. While probably best thought of for its myriad outdoor activities, there are island choices that can cater to your special interests – whether that's food, stylish spas, or a special hideaway.
Spokane:  A little closer to home, and far more affordable in time and money, a quick getaway weekend to Spokane is far more romantic that it might, at first, seem. Food and wine is taking a prominent place in this second largest city in Washington, and there's no shortage of options for a decent meal. The hotel scene is a little sparse, although still a couple of good choices, but best of all it's an hour away by plane or 5 hours (or so) by car.
If none of those strike your fancy, I have plenty of other romantic travel destination suggestions, or take a look at this romantic travel roundup from other travel bloggers.
And if romance has eluded you this year, you can always try for a fortune cookie to if your future holds some exciting romantic possibilities.
Happy Valentine's Day!
Photo credit:  SXC