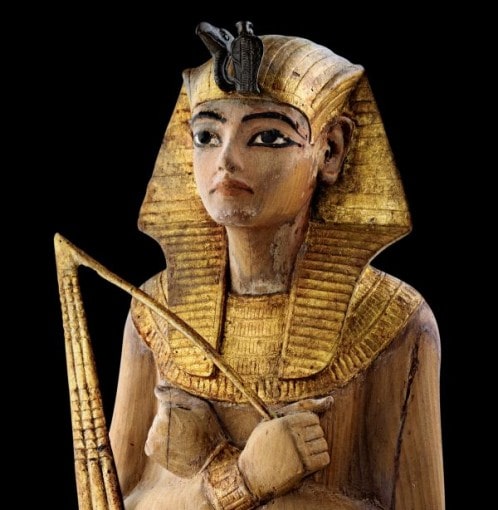 In just a little over 6 months, the Pacific Science Center will host the boy king with the opening of Tutankhamun:  The Golden King and the Great Pharaohs.  Seattle is the final stop for this touring exhibit, a partnership between National Geographic and the Egyptian Supreme Council of Antiquities, before its return home to Egypt.
Perhaps the grandest exhibition in the world, it features more than 100 objects from King Tut's tomb and other ancient sites from some of the most important rulers of 2,000 years of ancient Egyptian history.  This is over twice the artifacts that the 1970 exhibition had, and that one was pretty spectacular, including many objects that have never been displayed in the United States before this exhibition.  The highlight of the exhibition is the ten foot statue of King Tut, the largest image of him ever found, that was discovered at the remains of the funerary temple of two of his high officials.  Other authenticated artifacts from his tomb include jewelry, furniture, weapons, and the golden sandals that were created for him specifically for the afterlife (they were found on his mummified remains).
The exhibition opens in Houston on October 16th at the Museum of Fine Arts, and then travels to Seattle.
I've had this exhibition on my calendar since it was first announced, and was glad to hear that I would have to travel to see it.  Seattle tickets go on sale to members first – on October 22nd, 2011.  I've been a proud member of the Pacific Science Center for a few years now, and early ticket sales is just one of the benefits.  Ticket prices have not yet been announced, but Houston tickets appear to be priced in the $15-35 range.  Tickets are for timed admissions, and they will sell out.  If you're interested in seeing the exhibition, especially during the first few weeks, keep checking the science center's website for ticket information.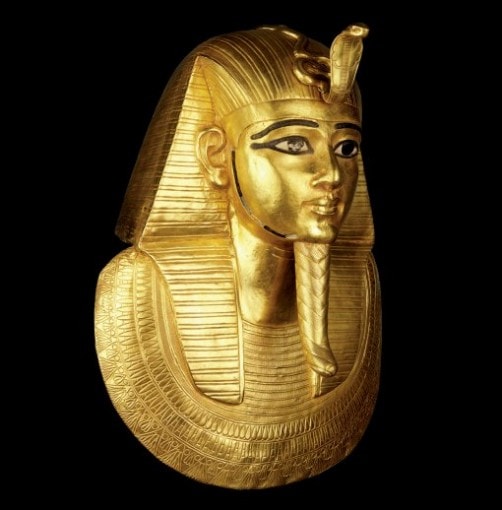 The Seattle exhibition runs May 24th, 2012 through January 6th, 2013.  Then the artifacts go to their permanent home in Egypt.
Will you be going to see King Tut?
Photo credits:  Courtesy of Tutankhamun:  The Golden King and the Great Pharaohs, ©Sandro Vannini