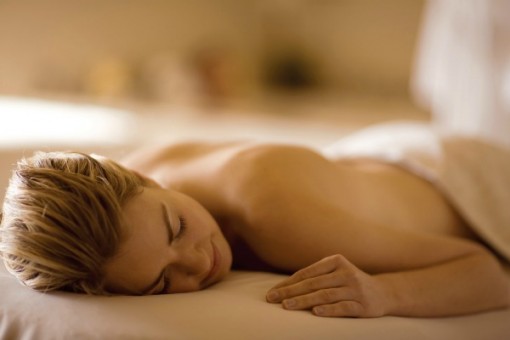 Breast Cancer.  It's hard to find a person who doesn't know someone who's impacted by the disease.  Whether it's a friend or loved one who is in recovery, currently undergoing treatment, or who has lost their life to the disease, breast cancer hits all too close to home for every one of us.  I lost a sister-in-law to breast cancer.  Jill was all too young and full of life, and although she fought and fought, in the end there was not enough fight in her to beat back the disease.  She left behind two beautiful young children who have, since that time, grown into two smart, creative, and committed young adults.
When October rolls around, it's National Breast Cancer Awareness  Month, I always keep an eye out for ways to support a cause that I believe in.  When local businesses, especially those that I'm a fan of, get onboard with the cause, it makes me even happier.
Leave it to the The Spa at Four Seasons Hotel Seattle to come up with a promotion that honors the cure as well as creates a fun experience for participants.  And they're helping to find a cure with two special events.
Monday, September 26th, 2011 launches the Paint it Pink promotion, an evening that combines friends and spa treatments with a fundraiser for breast cancer awareness.  Get some friends together for a fun and relaxing evening with Seattle's top spa therapists, and enjoy an evening of mini-massages, pink beverages, appetizers and more.  The evening event will run from 6-8 pm, with a ticket price of $50/person.  20% of tickets sales will be donated to the Susan G. Komen for the Cure Puget Sound.
But that's not all.  During the month of October, and to further support National Breast Cancer Awareness Month, 10% of sales of any ULTRA treatment will also go to help find a cure.  After a fun evening at Paint in Pink, you can make a follow up appointment for a little personal pampering.
Treatments are on a first-come, first-serve basis. Reservations strongly recommended.
Location:  99 Union Street, Seattle
Spa Hours:  Tuesday-Thursday, 9 am-7 pm; Friday-Sunday, 9 am-8 pm.
Photo credit: Courtesy of Four Seasons