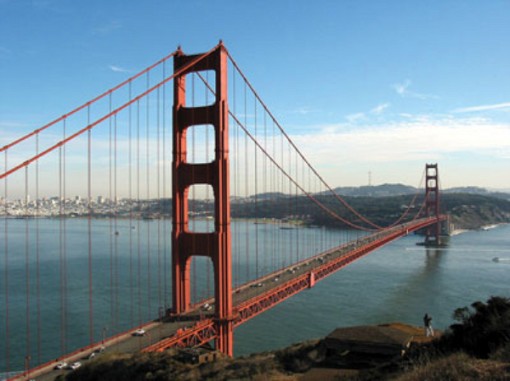 I'll be in San Francisco for nearly a week, the first time that I've spent that long in this city for many years.  For far too long, San Francisco has been a pass through city for me, somewhere I've stayed while en route to somewhere else, or somewhere for a quick little stop over.
I remember the first time I visited San Francisco.  I was a senior in high school on a bus trip with a bunch of other girls.  We had a quick overnight in the city, but even in that short time I was captivated by it.  It was so big, so busy, so full of energy.  It was unlike anything that I experienced at home, and I knew that my short stay was a mere introduction to a city that I would need to explore again and again.  On that first visit, and as the song goes, I left my heart in San Francisco.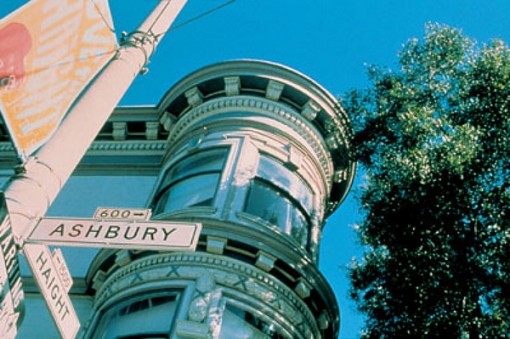 A couple years later I returned for a few days, again on my way to somewhere else.  I was a college student on a budget and by necessity got a taste of the budget-minded side of the city.  I passed through San Francisco on my honeymoon, getting a chance to experience the romantic side of the city in one of those grand dame homes from the Victorian era.  Since then I've flitted in and out, sampling and tasting, looking, but never really seeing, what the city really has to offer.
This visit, however, I'll be staying in the city for the entire week.  I'll be catching up with friends (hello Jen, hello Andy, hello Chris, hello Nancy), making new ones, and learning a little bit about what's ahead in travel.  I'll also get the joy of exploring the city and surrounding area – from wine tasting in Sonoma to a tour of Alcatraz, from neighborhood culinary discoveries to a visit to Pier 39, from a party at City Hall to an opportunity to explore the new California Arts & Sciences complex in Golden Gate Park.  It's a chance for me to take full measure of the city, both the tourist and local side of it, and to discover, or re-discover, why this city is such a popular destination for travelers.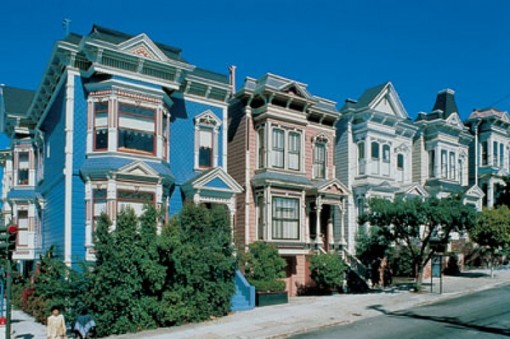 Do you have a favorite attraction or special spot?  Maybe a neighborhood has charmed you?  A restaurant or bar or shop that you go back to every time you visit?  Please leave a comment and tell me what you love about the city by the bay.  What made you leave your heart in San Francisco?
Photo credits:  All courtesy of San Francisco Convention & Visitor Bureau.  Photographers:  Lewis Sommer (Golden Gate Bridge); Craig Buchanan (Victorian houses); SFCVB Staff (street signs)