It's been a busy week of projects, planning some upcoming travel, and a couple of good books, so I didn't have as much time to dig into online reading. Still, I found a couple of good articles that I'm happy to recommend.
I hope you enjoy these: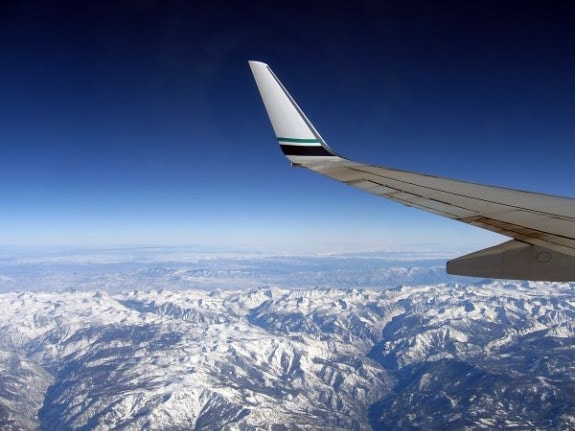 Pedro M. Gardete: Fellow Airline Passengers Influence What You Buy
This was an interesting study about group purchasing dynamics. I've never really thought about it before, but I'm going to do my own little informal research on my next few flights. Have you seen this principle in action?
If the passenger sitting next to you on a flight buys a snack or a movie, does that make it more likely that you, too, will buy something?

Yes, says Stanford Graduate School of Business Professor Pedro M. Gardete. He examined what's known as social effect — when our behavior is influenced by the behavior of others — by studying one market, items for sale on an airplane during a flight.
Read original article here: Pedro M. Gardete: Fellow Airline Passengers Influence What You Buy
75 years ago – the night when everything changed
This emotional story is about the kind of travel most of us never have to make. At times it may be difficult to read. Read it anyway.
My parents spent their early childhood years in what was then eastern Poland (now Belarus and Ukraine). The outbreak of war in 1939 saw the almost-immediate invasion of their homelands by the Soviet Union, and my dad's father was soon arrested and never seen again. In the early hours of 10th February 1940, their families, and tens of thousands of others like them, received a sharp knock on the door in the middle of the night. Within hours they were forced to leave their homes in temperatures as low as -40ºC. They carried the bare minimum of possessions as they set off on a journey which would see them deported to Siberia. Although they couldn't know it at the time, they would not return to their home villages for another 68 years.
Read original article here: 75 years ago – the night when everything changed