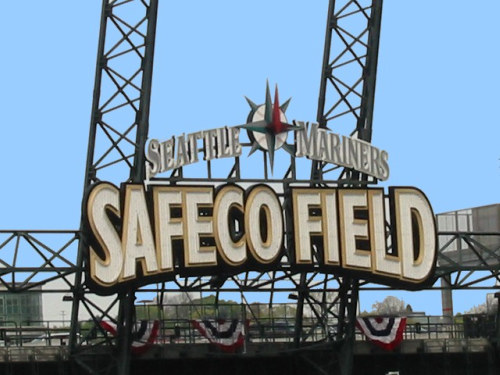 Just a few quick stories to recommend this week, but I think there's worth the time to read. Here you go:
Best baseball stadiums for craft beer in the US
Nothing surprising about this. . . for those of living in Seattle or who are big Mariner fans.
Granted, you should probably have to have a reason aside from beer to actually go to these places — say, you want to see a baseball game? But if you end up at one of these ballparks, you can count on finding a good pint of beer instead of the lame beer options you'd have to settle for elsewhere.
Read full article here.
21 Collective Facts Why Epsom Salt Should Be In Every Home
I knew some of the uses on this list, but there were some surprises as well. Think I'll stock up on some epsom salts.
Epsom salts have been used by many different cultures for hundreds of years. They have a number of different beneficial properties and are used in gardening, household cleaning, and detoxifying the body.
Read full article here.
1893 Chicago World's Fair, Field Museum and the Ferris Wheel
The book, the movie, the reality. The stories around the 1893 Chicago World's Fair intrigue me (and a whole lot of others apparently).
The 1893 Columbian Exposition in Chicago was a celebration of the 400th anniversary of Columbus' landing in the New World. The fair ran six months from May 1 to October 31, 1893.
Read the full story here.