It's been a busy week of travel, leaving me not so much time for enjoyable reading and research. Monday started out with a trip to San Francisco for a media event, followed by some personal time to enjoy the city. That home for too brief of a time, just barely time to unpack, do laundry, and repack, and it was off to Chicago (where I am now).
My visit here started off dinner with Katie Aune (you might like her blog, check it out) at Sayit Nova for some Armenian fare. Katie spent some time in Armenia, and I'm not familiar with the country's cuisine, so this was a lot of fun – talking food, travel, and catching up. Having friends around the world is one of the great joys in life and I love being able to connect when we're traveling.
Here are a couple stories for today, enjoy.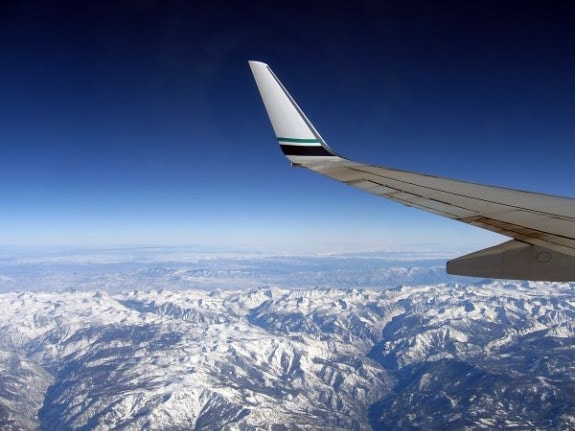 When Is It Okay To Push Flight Attendant Call Button?
To push the button or not the push the button, that is the question. Ask a 100 flight attendants and you'll probably notice a consistency to the answers. Ask 100 business travelers and you'll get another. Ask 100 leisure travelers and you'll get still another. Here's one take on it. Do you agree?
I think there are two major things at play here — whether you're flying a US airline or not, and whether you're in a premium cabin or not. Hear me out:
Read original article here: When Is It Okay To Push Flight Attendant Call Button?
Not Ready To File Your Taxes? Don't Stress Out, File For Extension
Tax day is looming and I've talked with more than a few people who are in a frenzy over it. My friend Kelly, who writes as Tax Girl, always has good advice and this is no exception.
That said, if you are looking at the calendar and like me, you don't anticipate being any closer to filing on time in ten days than you are today, don't panic. You can join the nearly 10 million taxpayers who are expected to file for an automatic extension this year.
Read original article here: Not Ready To File Your Taxes? Don't Stress Out, File For Extension