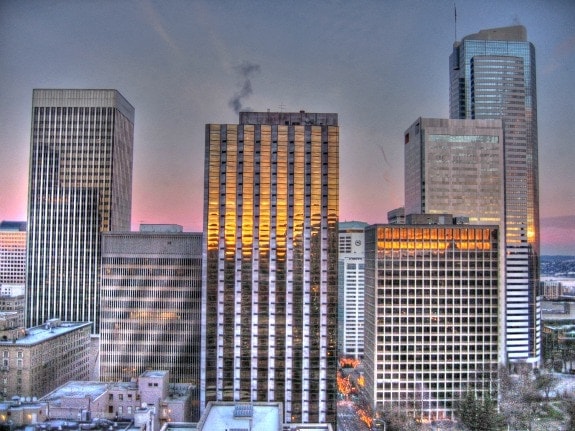 It's been another great week in Seattle, and I'm going to extend my time enjoying it with a few days spent downtown. I'll be checking out the Mayflower Park Hotel, a spot I've walked by numerous times, but have never gone in. There will be a review coming.
Till then, a couple quick stories to enjoy today.
Travel DIY: Create Your Own Packing Lists
I'm pretty Type-A when it comes to packing, but this puts me to shame. There are some good tips to adapt to my list making. And for this Seattle getaway, I'm just throwing some stuff in a bag and forgetting about it.
But what happens when it comes to creating your own packing lists for your own trip? Are you one of those people who prefers it on pen and paper or wants something online that you can keep on your smartphone?
Read original article here: Travel DIY: Create Your Own Packing Lists
Wallingford restaurant makes Bon Appetit's 'Hot 10′
Putting this on the list to check out. Won't have time this getaway, but it looks worth a visit.
Manolin made the cut with restaurants from San Francisco to Indianapolis to Brooklyn. It was originally nominated with fellow Seattle trendsetters Damn The Weather in Pioneer Square and Trove of Capitol Hill.
Read original article here: Wallingford restaurant makes Bon Appetit's 'Hot 10′