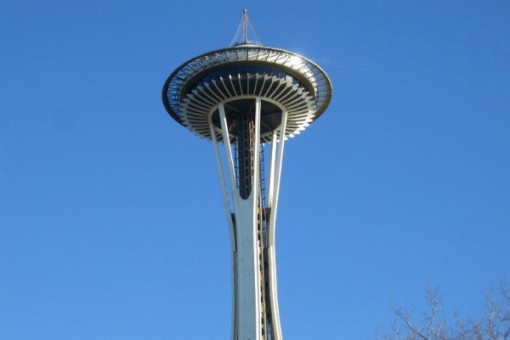 The highlight of this past week was Friday night's Paul McCartney concert at Safeco Field. It was an amazing summer concert with an amazing performance by this 71 year old legendary musician. It may well be his last tour and I'm glad I was there to see it.
Now, on to some summer reading.
Sheri Doyle, Pacific Northwest Journeys
Fellow Seattle-ite – and friend – Sheri Doyle was named to the Conde Nast Traveler's Top Travel Specialist List. If you're looking for a customized itinerary when visiting the Pacific Northwest, look no further.
Read original article here: Sheri Doyle, Pacific Northwest Journeys
My Favorite Watermelon Orange Sangria (Being a Wino is not so Bad, Right?)
This refreshing sounding recipes comes from friend Allison Boyer as a result of a Facebook comment. If you're looking to try something different for your summer sangria, this variation might become your new favorite.
Sangria is one of those recipes that's hard to mess up. It's wine and chopped up fruit, but the particulars are up to you. So here's my favorite way to make sangria…but play with it! You're only limited by your imagination.
Click here to view original web page at thepintertestkitchen.com
Reuse & Recycle – A B&B With A Twist
This one-of-a-kind Bed and Breakfast is styled of recyclables and reused items. Using help from local artists, and a lot of creative thinking, this is a new way to look at the concept of green travel.
Good design is not only about the trends or different styles, but also about thinking of the social context, the impact and how an object relates with the surrounding ambience.
Click here to view original web page at www.angloitalianfollowus.com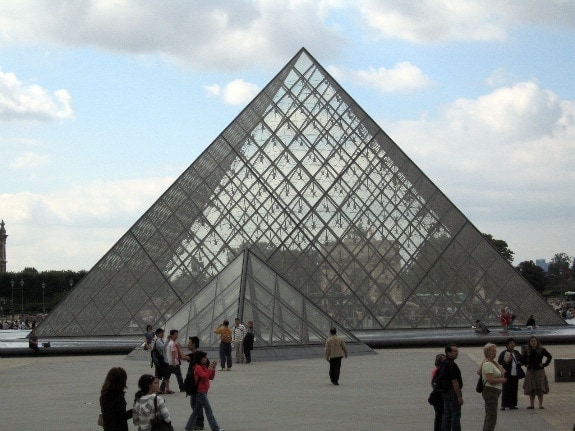 Top 20 most visited museums in the world
Not surprisingly, the Louvre came in first on this list. And also not surprisingly, I had to count to see how many of these I've visited. Only 7. How many have you visited?
Interestingly, while the most popular British museums on the list are free, the most visited museums in Paris including the Louvre, Centre Pompidou and the Musee d'Orsay, require paid admission.
Click here to view original web page at www.luxuo.com
Delicious world foods that won't win beauty pageants
Another article by a friend, Leif Pettersen, after he crowd sourced some pretty ugly looking – yet tasty – food from around the world. See if you agree.
There have been some bumps along the road (sea urchin), but I now cherish and even become giddy at the opportunity to eat exotic new food, no matter how many cows' stomachs it appears to have passed through.
Click here to view original web page at www.lonelyplanet.com
16 Must-Listen Business Podcasts
I have my iPod loaded up with podcasts and am always looking for a few more great ones to add. If you haven't given podcasts a try, this list of business themed ones should give you a few to check out. Load up a couple episodes (I've found it takes a few before I know if I'm a fan or not) for thought provoking discussions on today's business topics.
I love podcasts because I can take them anywhere. I download them to my phone and listen when I'm traveling, while I'm working, and even while I'm working out. The convenience factor can't be beat.
Click here to view original web page at www.socialmediaexplorer.com