I'm loving the great Seattle summer weather, and looking forward to grabbing something cold and frosty and settling in for some great Sunday reads. Why don't you join me?
Top 10 countries with most holidays
We're not on the bottom, but it's clear that we don't place a premium on vacation here in the U.S.
In its review of the 30 countries surveyed, online reservation site Hotels.com found that Russians enjoy 40 days off throughout the year. The US gets 20 days off, while Canada is second to last on the list with an entitlement of just 15 days vacation time.
Read original article here: Top 10 countries with most holidays
Um… Why Isn't Everyone Taking A French Barge Vacation?
I've been on ocean cruises, river cruises, and from the sounds of this article, I need to try a barge cruise.
So, imagine my surprise when I stepped onto a smartly painted, well-appointed vessel with three full en-suite bedrooms, a spacious living room, an open-plan kitchen and dining room that seats at least eight, a topside deck with comfy chairs – and a hot tub!
Click here to view original web page at missexpatria.wordpress.com
Why you should let famous people be your tour guide
View Lincoln-based attractions and destinations is a great idea. What other famous people could you do this with?
When people say travel is about people rather than places, they generally mean the people you meet along the way. But one trip I made last year made me think of it differently.
Click here to view original web page at www.grumpytraveller.com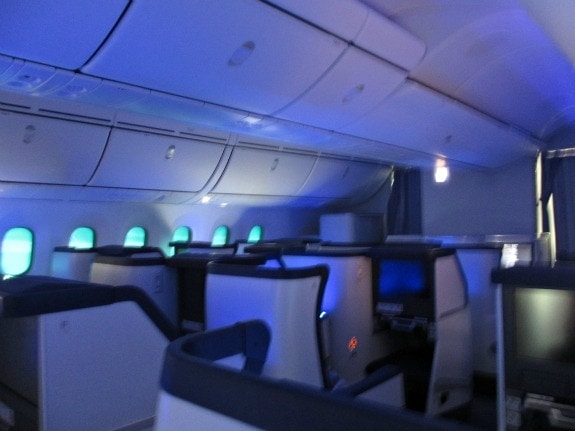 ANA To Resume 787 Dreamliner Service to Seattle & More
I've flown the Dreamliner on this route, so you can imagine how happy I am to hear this news.
Today All Nippon Airways (ANA) announced that as of the 20th of September 2013, they will be returning the 787 Dreamliner to its daily service from Tokyo's Narita Airport (NRT) to Seattle (SEA).
Click here to view original web page at www.airlinereporter.com
Isle Mujeres: Undiscovered Cancun
In the midst of the one of the most touristy parts of Mexico, you can still escape for a little day trip.
The best part of undiscovered Cancun is the severely under-publicized jewel of the region: the nearby smaller island of Isla Mujeres (Women's Island), only a short ferry ride from Cancun, but in another world of remote serenity.
Click here to view original web page at global-writes.com
Wismar, Germany – A Unesco World Heritage Site you've never heard of?
Fans of UNESCO sites may have overlooked this one.
Wismar is one of those places that you've probably never heard of but that shouldn't stop you planning a visit. It's a small, idyllic Hanseatic port-town on the shores of the Baltic Sea in the north east of Germany, with a busy working harbour.
Click here to view original web page at www.heatheronhertravels.com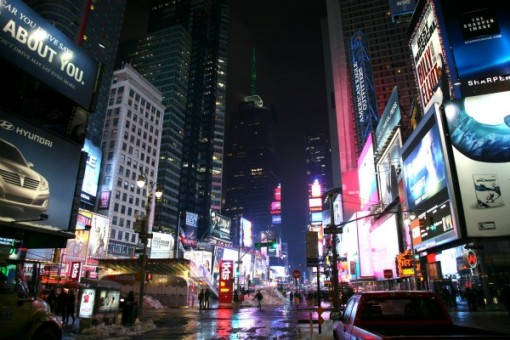 Fun, Luxury, and Good Eats in NYC
Good tips about things to do in New York City from a local.
I think, even if you are local, you should indulge in a staycation in the city. There's just so much to see and do that sometimes it's enough to "vacation" there. We do it often. 
Click here to view original web page at girlgonetravel.com
Space Needle flies marriage equality flag, CenturyLink rainbow-colored for Pride
So proud to live in a city that passed a marriage equality act (before the Supreme Court's DoMA decision). And even prouder that we promote and celebrate it.
Sunday morning people gathered on the roof of the Space Needle where a flag, featuring a marriage equality symbol over a map of the state of Washington, was hoisted on the tower of the Seattle landmark. briefly.
Click here to view original web page at blog.seattlepi.com
Exploring NORWAY's Scenic Wonders
I haven't been to Norway, but after reading this, wouldn't you want to?
No other European country can offer such spectacles. The prices are high, the strictly enforced speed limits are low, and the weather is erratic, but the rewards far outweigh these small annoyances.
Click here to view original web page at wandermelon.com