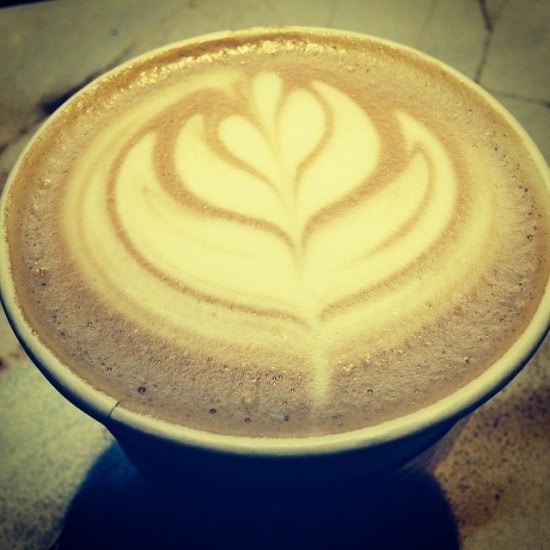 It's a holiday weekend and I hope you're out enjoying life wherever you may be. And it the midst of your celebrations, please take a moment to remember that Memorial Day is tomorrow. This is a time to honor those who lost their lives in service to our country, and to commemorate the day in ways that thank them and their families for that sacrifice.
Here's a couple stories for your reading.
Playgrounds for Seniors Popping Up in U.S.
It was so much fun on the playground as a kid, and now you can enjoy it again, and without people looking at you strangely. Would you visit a senior playground like this?
Playgrounds designed specifically for aging residents have popped up in England, Finland, Germany and throughout Asia. But the idea is just now taking off in the U.S. The parks feature low-impact exercise equipment designed to promote balance and flexibility, such as elliptical machines, static bikes and body flexors.
Read original article here: Playgrounds for Seniors Popping Up in U.S.
Starbucks Soon to Serve Alcohol in San Francisco Stores
Have you been to one of the Starbuck's that "transitions" from day to night? (Tranlation: services wine and nibbles in the evening.) It says that they are in a number of cities, including Seattle, but I haven't found one yet.
At the moment, 37 select stores in cities including Chicago, LA, Seattle and Atlanta already transition from day to night once the clock strikes 4 P.M., rolling out a "simple and smart" wine list and a small-plates menu.
Read original article here: Starbucks Soon to Serve Alcohol in San Francisco Stores