It's been the busy week to end all busy weeks. Well, until next month, that is. You see, I've spent this past week putting finishing touches on my part of TBEX Cancun. I'm getting on a flight in the morning to head off there, bemoaning the weather report that says temperatures in the high 80s with rain, and trying to take care of a few personal blogging project as well. (Let's hope my flights tomorrow have wifi!)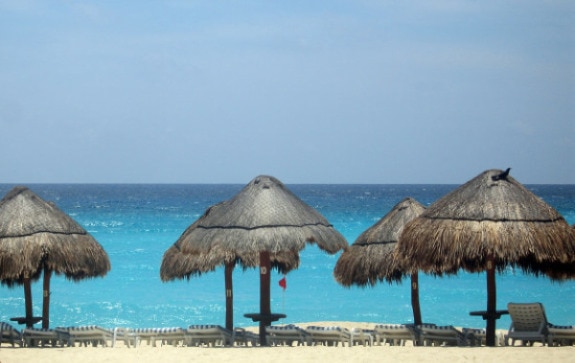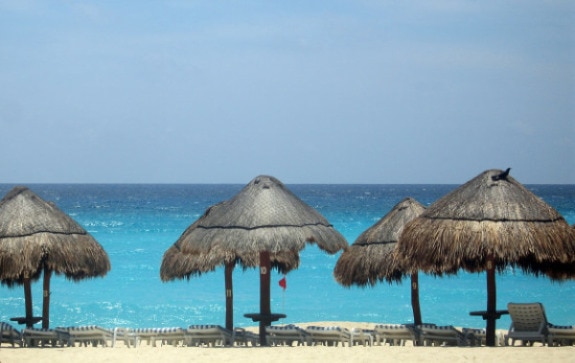 A couple of articles did catch my eye, in between all that work, though. Happy reading.
how to make people *not* want to join your freaking tribe
Apparently I'm not alone in being annoyed at the over marketing of the concept of tribe. You can't create a tribe. The situation exists, people with a commonality who band together, but this article really expressed my beliefs about why that's the important concept. This should be a must read for any community manager.
I absolutely believe in the power of the tribe. As an artist, writer or creative entrepreneur of any kind, creating your much-discussed platform is creating community. Except you don't really 'create' community. You create the conditions for it.
Read original article here: how to make people *not* want to join your freaking tribe
Celebrate Mid-Autumn Festival with Mooncakes and Lanterns
I've been the Moon Festivals here in the U.S., but reading this article makes me want to head to Hong Kong in August.
The Mid-Autumn Festival or Moon Festival is a huge celebration in Hong Kong, China, Singapore and other countries in Asia that occurs on the 15th day of the 8th month in the lunisolar calendar—when the moon is thought to be at its fullest.
Read original article here: Celebrate Mid-Autumn Festival with Mooncakes and Lanterns