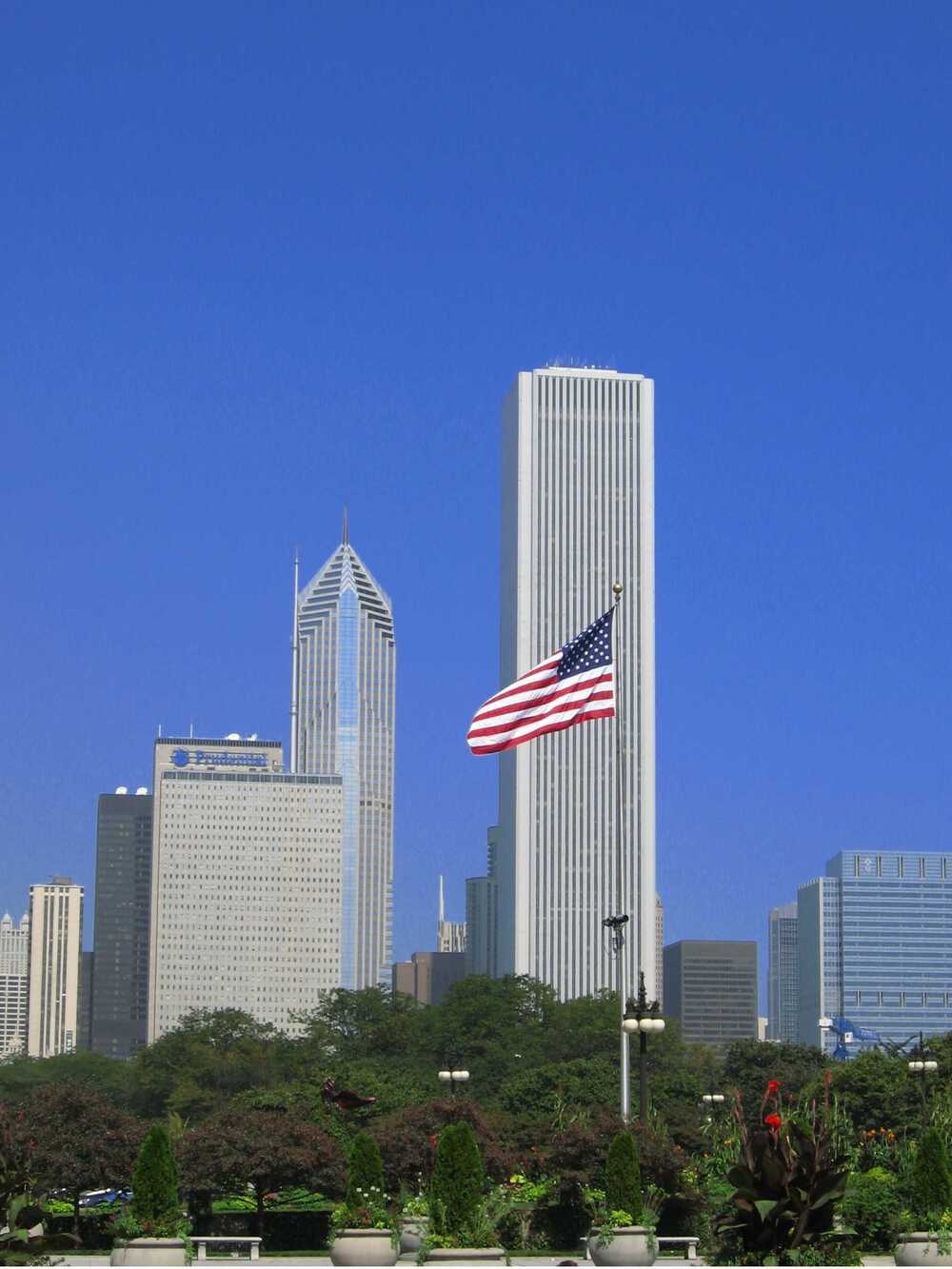 Today I have a guest post from a very dear friend, Jon Rochetti.  You may have seen his photos accompanying many of my posts, and if you haven't, take a look here or here or here.  Today, I'm very excited to share with you some of his great writing, along with his photos.
——————-
The Windy City"¦The Second City"¦City of Broad Shoulders"¦The City of My Youth – Chicago.
I visited Chicago last weekend in a role I haven't been in years – a tourist.  Usually I visit old friends or travel for business; but this trip was a brother/sister trip to celebrate my sister's 50th birthday and her first trip "home" in over 15 years. 
After visiting childhood homes, old schools, parks where we played as children and even the church were my parents were married, we toured some of the city's more famous sites. 
First stop "" The Art Institute of Chicago, America's answer to Paris's famed Le Louvre.  Most known for its extensive collections of Impressionist paintings, it's a must stop for any art lover.  With a collection of 270,000 painting, prints, sculptures, photos and other styles of art covering over 5000 years, there's something for everyone, including the kids.
Some personal American favorites include the iconic Edward Hopper Nighthawks, Grand Wood's satirical American Gothic and numerous pieces by modern American pioneer Georgia O'Keeffe.
One of the often missed exhibits is not actually a piece of art, but a room.  Before the turn of the last century, famous Chicago architect Louis Sullivan (of "form follows functions" fame) co-designed the Chicago Stock Exchange with his partner Dankmar Adler (one of Frank Lloyd Wright's teachers).  The original building has long been gone, but the main trading room, the building's showpiece with molded plaster and stenciled walls and fantastic decorative colored glass ceiling, can be viewed in its original condition.  It was maliciously reconstructed within the Art Institute in the late-1970s.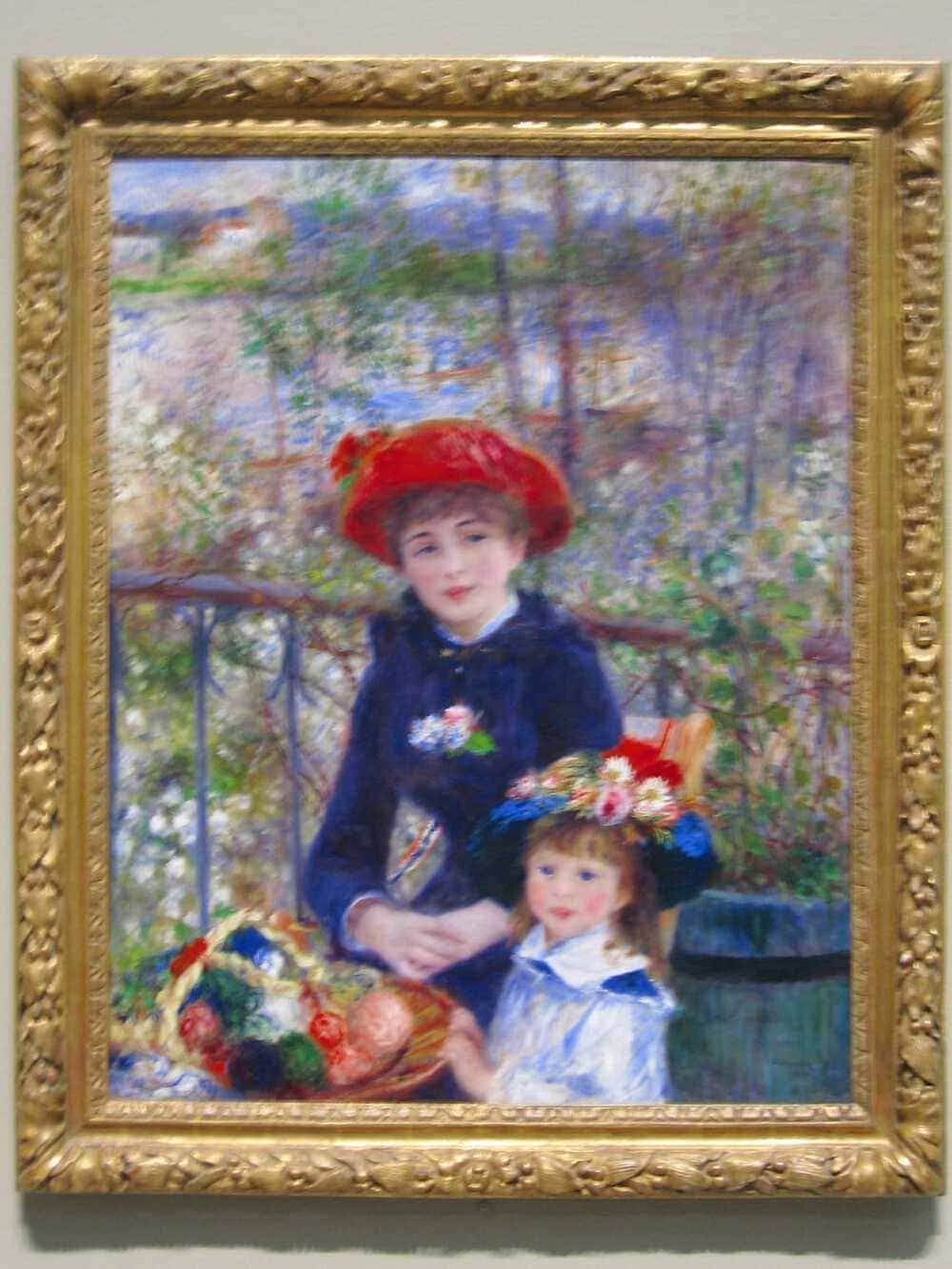 But the Institute's mainstay is its comprehensive collection of Impressionist and Post-Impressionist paintings.  Among the extensive collections are works by renowned painters Monet, Cezanne, Van Gogh, Renoir (in photo at right), Degas, Manet and Lautrec.  Even if you are not a fan of this style of art, a slow walk through the Impressionist galleries gives you a glimpse at some of the world's most important, famous and priceless paintings.
The Thorn Miniature Rooms are a little (or big) girl's dream. Originally styled after elaborate doll houses and actual period rooms from the 1700s through the 1940s, the Thorn Rooms are a collection of 68 miniature rooms covering architectural interiors and related decorative arts in the European, American and Oriental styles.  These rooms, mostly using a one inch to one foot scale, became world-famous in the 1930s while being exhibited at the 1933-4 Chicago Century of Progress and later at the World's Fairs in San Francisco and New York.
For the boys (or big guys) its on to the hall of Arms and Armor "" a collection of 225 suits of armor, firearms, swords, daggers, pole arms and other pieces dating back to the 15th century. Some of the most interesting pieces are the various battle axes; some decorative, others designed just to kill and maim your enemy. 
Another often missed section is the Decorative Arts galleries display over 1500 truly amazing glass paperweights and a collection of Renaissance jewelry and precious objects.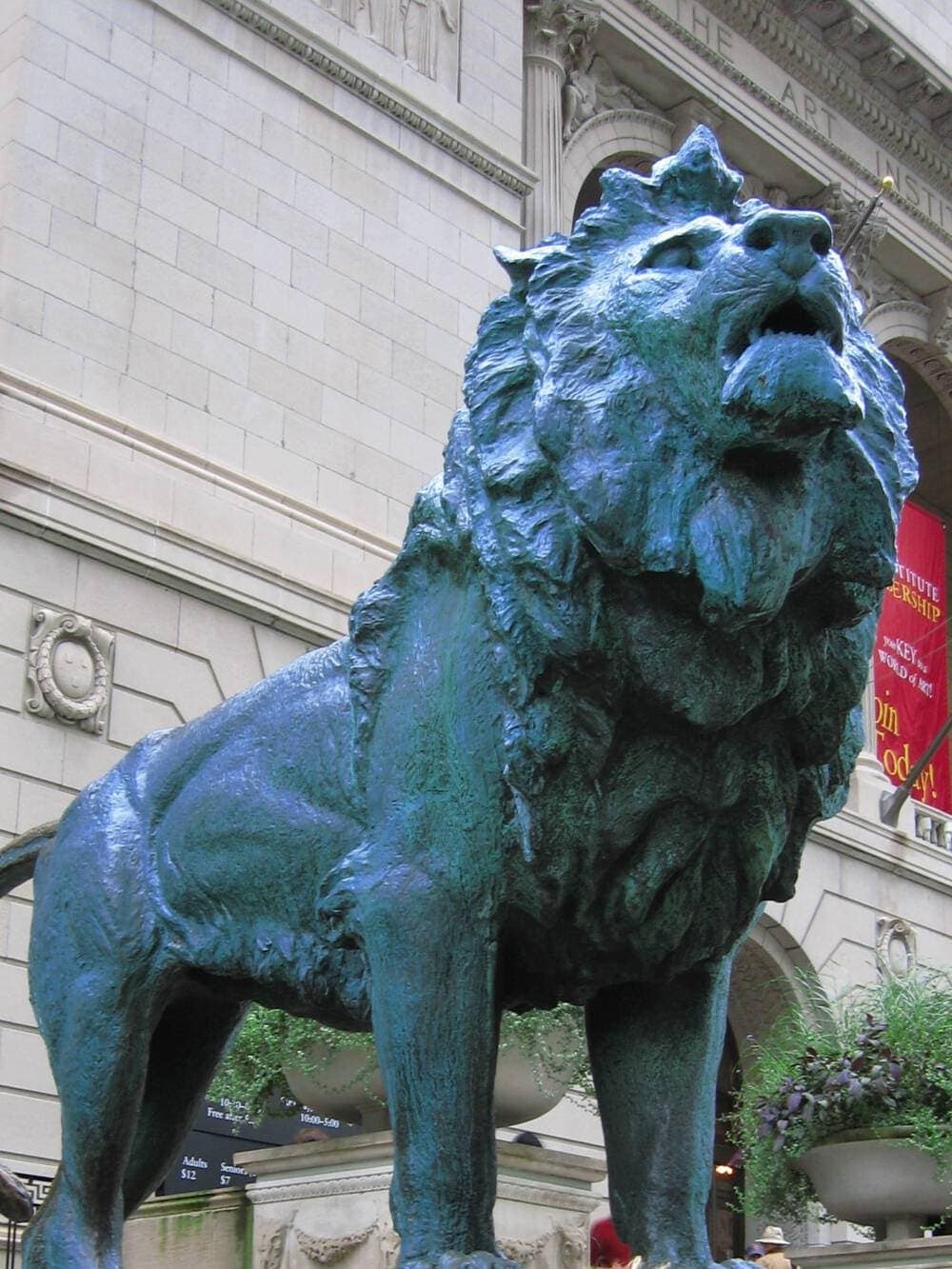 There's more to see, so plan on at least a couple hours, all day if you're an art lover.  And don't forget the photo op in front of the famous Art Institute lions.
Admission is $12.00 for adults, $7.00 for kids, students and seniors. Free for kids under 12. Additional admission fees charged for special exhibits.  Check for hours, but most days open 10:30 – 5:00. One or two evenings a week are free after 5PM. 
Location: 111 South Michigan Avenue at Adams St., Chicago, Illinois 60603. Phone: 312-443-3600.  Paid parking is available in the surrounding area and at the city's Grant Park / Millennium Park garages. The museum is also accessible by the second city's famous "El" (subway).