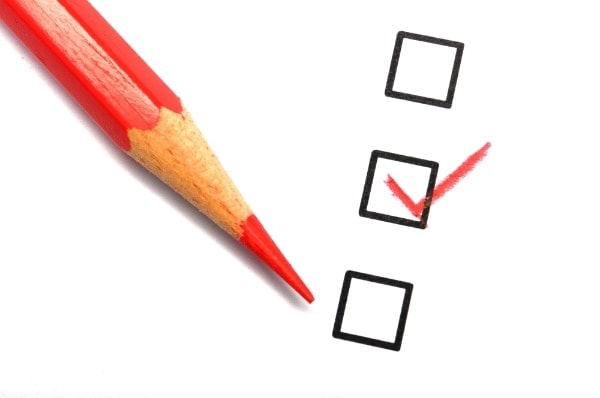 It's time to close out one year and welcome in the next, and there are a few housekeeping matters here at Traveling with MJ that we have to take care of.
It's about time to bring out that new calendar!  I always have a travel related one, and this year it's about African Animals.  I ordered the calendar through a great photographer friend, Peter Carey, and I'm excited to look at the photos of his wonderful trip with his daughter.  Africa is on my bucket list, so this will serve as a gentle reminder all year long.  Do you have a travel-related calendar for 2011?
Next up – resolutions!  Over the years my resolutions have morphed from a to-do list to a list of goals and things to accomplish, and by and large that's worked fairly well.
However, this year I'm adopted the Three Words approach, a concept designed by respected blogger Chris Brogan.  Here's how it works:  You select three words that serve as your guiding principles for decision making for the coming year.  The words should represent something fairly broad and encompassing, yet not be so broad that they don't give you guidance.  The words need to have a specific meaning to you, even if not understood by others.  Sharing is optional.  I can't do justice to the explanation, so read Chris' explanation and see if the concept works for you.
I've chosen my three words, ones that will make me stop and think about the larger principles about how I want to live my life purposefully and engagingly.  The concepts are as applicable to my business life, my personal life, and even travel, so today I'm sharing them with you.
Here are my Three Travel Words for 2011, along with a very brief explanation of what they mean:
Speaking:  I used to do more than I'm doing now, a LOT MORE.  It's something that I want to focus on, both because I enjoy it and because of the travel opportunities that it creates.
STB:  These are the initials for a group that I tried to get started this past year.  Until some timing and other issues intervened.  I've chosen it as one of my "words" because I will get the project launched in early 2011, but it also serves as a reminder to network and expand my circle of contacts and friends.
Delegation:  Keeping this in the forefront of my mind is a reminder that I don't need to do it all myself.  From hiring a housekeeper and accountant, to outsourcing projects, to sometimes saying no, I need to focus on choosing projects and commitments that fit with my travel and life priorities.
That's what I'll be focusing on in 2011, and as a result I hope you see some positive changes and focus here at Traveling with MJ.  If I'm successful at living consciously, I'll have a lot more time, energy, and funds for great travel experiences.
Are you making resolutions for 2011?  Or maybe choosing Three Words of your own?
Photo credit:  Courtesy of Shutterstock