My travel ethos is value luxury, which I define as luxury for real people rather than celebrity luxury. I don't have houses all over the world, private jets, nor people who take care of all of life's details. I do it all myself.
Still, I love luxuries when I travel and my choices reflect what's important to me that fit my budget. And while I receive many lovely travel invitations as a travel writer, travel still is a healthy line item in our household budget. I'm always on the lookout for great deals, special promotions, and loyalty programs that help me get maximum value for my travel spend.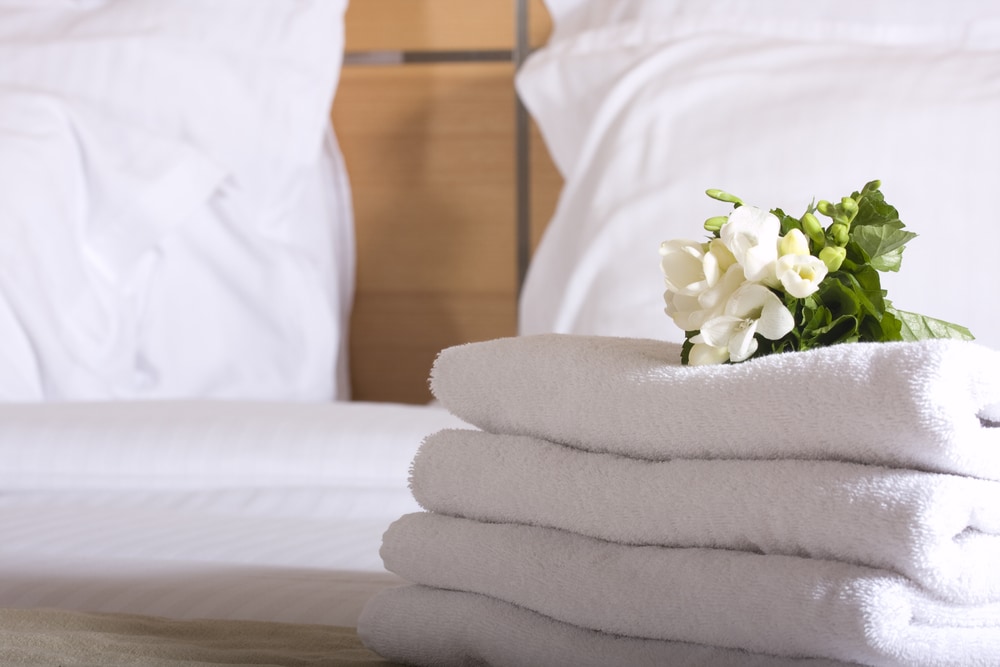 The annual U.S. Travel Association's Daily Getaways promotion, which launches on July 18 and runs for two weeks, features a variety of special offers that fit my definition of value luxury.  The sale will feature exclusive deals from 10 major travel brands—including Accor Hotels, BWH Hotel Group, Choice Hotels, Hilton, Hyatt, IHG Hotels & Resorts, Marriott International, Universal Orlando Resort, The Venetian Resort Las Vegas, and Wyndham Hotels & Resorts—offering discounts up to 50% off loyalty points, theme park tickets, vacation packages, and hotel stays.
You can preview the deals on the calendar here, and sign up for alerts so you don't miss when an item goes on sale.
I've got my eye on a hotel package at the Fairmont Olympic Hotel. Four one-night rewards certificates (double occupancy) in an Executive Suite, including breakfast and all taxes, gratuities, and resort fees for $1,000. That's $250/night for a room that is typically priced at over $600/night before all the extra items.
We frequently stay in Seattle when we go to the theater, attend special events, and for holiday shopping. There are only five of these packages available, so I have an alert set.
That's just one local example. Take a look and see if there's good value luxury for you.