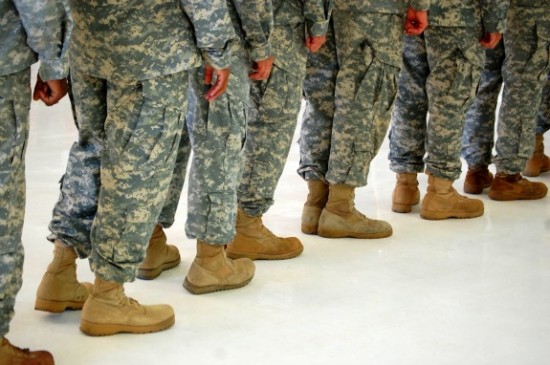 Thousands of veterans, and their guest, will be treated to a free stay on Veteran's Day as part of a program launched by inns and B&Bs across the US and Canada.  This large scale effort to thank and honor the men and women who've served in the armed forces, now in its fourth year, extends both to those retired and those on active duty.
The B&Bs for Vets program started in 2008 when Kathleen Panek, co-owner of the Gillum House, and a handful of other innkeepers in West Virginia opened their doors to veterans in honor of Veteran's Day.  Since that time it has partnered with BBCanada.com and grown to offer thousands of free nights to veterans.
Many of the participating inns and B&Bs are donating all their guest rooms for free stays for veterans on November 12, 2012 and others are offering special military discounts throughout the weekend.  Veterans interested in reserving a room are asked to contact the inn/B&B where they wish to stay. Proof of military service will be requested, and all policies of the inn will be enforced for free stays.
A complete list of participating inns and B&Bs in the U.S. and Canada, is available, and new properties are being added daily.  An easy sort option allows you to view properties by state or province.
Photo credit:  LilGoldWmn via sxc