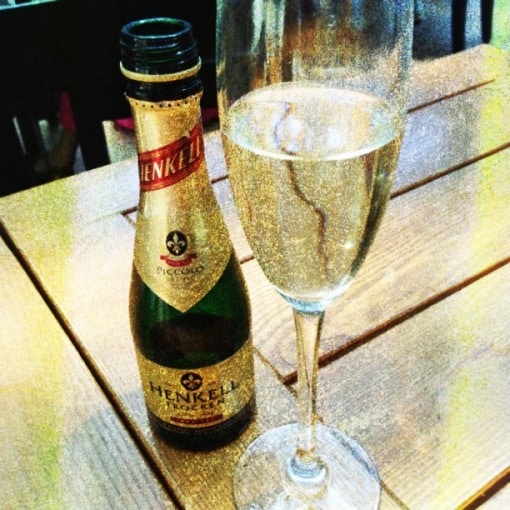 My reading list has been drifting to food and beverage stories. After all, the warmer Seattle weather has me thinking about new ideas for grilling, easy-fix foods, and outdoor dining. And the appropriate beverages to go with it all.
But that's not all that caught my eye this week. So take a look a these stories to get your travel fix. Happy Sunday reading!
Wine Tasting at Lulu Lule Winery
Just up the road a piece, in Vancouver, British Columbia, this winery looks like it's worth a special trip.
I tried my first fruit wines, and, though, to my palate, they did not have the complexity of grape wines, they were quite interesting. In particular, Lulu Island Winery makes a passion-fruit wine that would be fascinating to taste alongside Thai curry.
Click here to view original article www.ravenoustraveler.com
My introduction to Saigon street food
If you've been wondering if street food is safe and delicious, this story answers those questions.
I had been in Vietnamese markets before, and elsewhere in the world, but I have to say the local market in Saigon wears the crown! Naturally, the couple seem to know just about everyone and their stories. It's really enjoyable to be at someone's stand and learn about the foods, but also learn about the personal side of their stories as well.
Click here to view original web page at travels4yum.com
5 classic British desserts found on most pub menus
Who doesn't like dessert?
While most visitors to London try to seek out a traditional fish and chips, English breakfast or Sunday Roast during their stay, one thing I think Britain does very well are desserts. And happily for Cheapos, these are almost always quite affordable!
Click here to view original web page at www.eurocheapo.com
Battle Of The Crabs At Joe's Stone Crab In Miami Beach
I've never been to the original location, only the outpost in Las Vegas, but this story was a reminder of why I need to get back to Miami during stone crab season.
If your travels take you to Miami Beach and you're in the mood for crab, you absolutely have to check out Joe's Stone Crab. It'll likely hurt your wallet a bit, but it's well worth it for a great meal in my opinion.
Click here to view original web page at first2board.com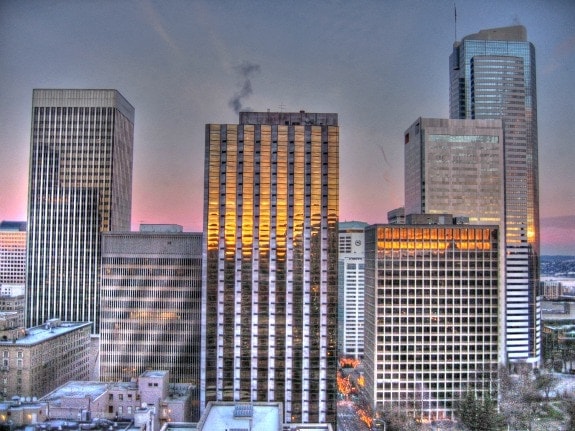 Bringing a Triceratops to Seattle
The Burke Museum, on the University of Washington campus, is an often overlooked museum stop with visitor and locals. I'm putting it on my to-do list for this summer.

After relocating those bones, our mission was to see if the bones continued into the hillside (which means more Triceratops– maybe even a full skeleton!). After removing a fair amount of overburden – the rock over the rock layer containing the bones we're interested in – we continued excavations and found several new bones, including vertebrae and ribs.
Click here to view original web page at burkemuseum.blogspot.com
In Search of the Big Five on a Micato Safari in the Masai Mara
A safari has been on my bucket list for years, and I'd bet for many of you, too. Johnny and Natalie share their amazing experience in the Masai Mara. Who wants to go?
Our guide says there are about 40 leopards, 400 lions, 70 cheetahs and over 2,000 elephants within the reserve. And those are just some of the incredible animals visitors can expect to see.
Click here to view original web page at www.johnnyjet.com
We Cannot Penetrate This Weather
I've had some bad flights. Some really bad flights. But none as bad as this one.
A cloud swallowed us. We vanished into complete blackness. The plane leveled. And that's pretty much when all hell broke loose. The plane rocked, shook and seemed to vibrate from without and from within. A huge drop, we lost altitude.
Click here to view original web page at www.uncorneredmarket.com
The Flying Pinto
Despite that story above, flying is usually pretty calm and boring. If you can roll with all the annoyances of travel, and still find it exciting, maybe a career as a flight attendant would be a good choice for you.
Why is a flight attendant career so desirable? Isn't it low pay and long hours away from home? It definitely takes a special person who can handle the job; one who enjoys flying, is independent and can handle many different, unique situations. Those that make it past the first six months tend to have it in their blood and become what we refer to as "Lifers."
Click here to view original web page at www.theflyingpinto.com
Private jet users' guide to ultimate mini-break in UK includes hiring Tower of London and helicopter tour of Scotland
Wonder if the rich vacation differently than you do? Apparently they do.
Jet, set, go: The £1million UK weekend will see high-end U.S. travellers take a luxury Eclipse 500 private jet across the pond to being three days of decadence in the British capital
Click here to view original web page at www.dailymail.co.uk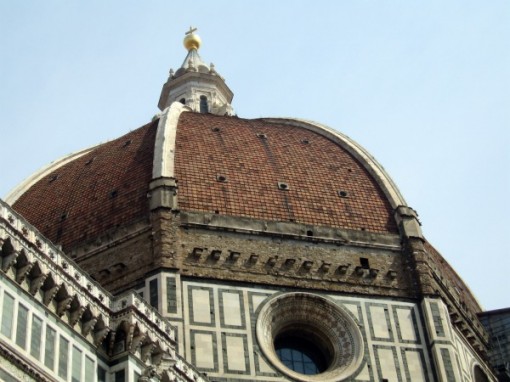 Famous movie locations in Italy
I love Italy, all its nooks and crannies and imperfections. A friend is getting ready to jet off to Tuscany next week, I'll have to content myself enjoy a look at Italy through the movies. Do you have a favorite movie set in Italy?
Whether it's small local films that have made it big internationally or big budget Hollywood productions dropping by, Italy's photogenic cities and countryside have been the backdrop for numerous pieces of celluloid magic.
Click here to view original web page at www.grumpytraveller.com