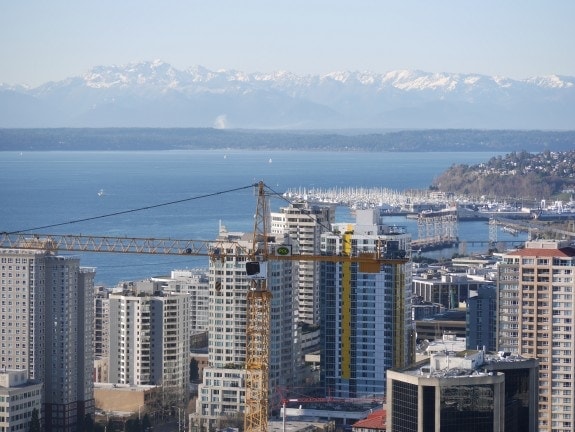 Last week I mentioned that I'd be making some changes to the Sunday Stories feature. I've heard from readers that they enjoy my reading recommendations, but they don't always read it on Sunday. Sunday is the day that I seem to do a lot of web surfing and reading, and while it made sense to me, others have said that they thought it was religious related or timely only for that day.
Quite the contrary! While some articles may be somewhat time sensitive, the things that I choose to share here are things that I've found to be worth talking about, worth looking into further, or sometimes, they're just good for a laugh.
So I've changed the name of the series to Worth a Read, so you'll know these are my recommendations and they're not tied to a Sunday title. Of course, I'll still be publishing these on Sunday, but hopefully you'll find the new title more user friendly. You'll still see the predominant these of travel and tourism, Seattle, food and beverage, and social media, and you'll also see a new format that I hope will make it a little easier to read.
Let's dig in!