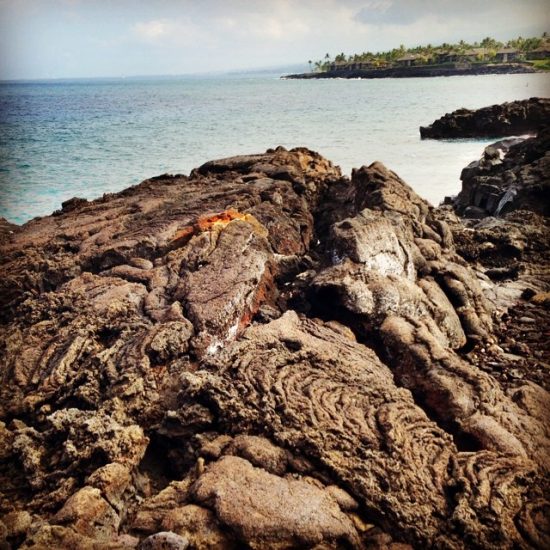 The first week of the year started thing off with a bang as I find myself back in Hawaii the first half of the month. When I'm in Kona (on the big island of Hawaii), it's usually my time to relax, lounge by the pool or on my balcony with a good book, and just chill.
This coming week I'll be taking a Viator tour to Hawaii Volcanoes National Park, a little celebration of the National Park Service centennial celebration. I'm super excited about this and with a little luck, will get to see a little red lava flow. I'll be sharing photos on Facebook and Instagram in real time, and will have a blog post a bit later. Stay tuned.
Now, on to stories worth a read from this past week.
The Distinctive Tastes of Creation Wines – Wine tasting in South Africa is on my bucket list. This recap of Creation Wines reinforces why I want to make the trip. Read original article here: The Distinctive Tastes of Creation Wines
Vision Board Alternative: How A 'Create Box' Reshaped My Future Outlook – This is an interesting variation on vision board. If this type of goal setting and inspiration is a help for, you may like this version. Read original article here: Vision Board Alternative: How A 'Create Box' Reshaped My Future Outlook
Interesting Cemeteries Part Two – A round up of interesting cemeteries around the world, including my contribution of Yanaka Cemetery in Tokyo. Read original article here: Interesting Cemeteries Part Two
2 Places to Read or Download Free eBooks in 2016 – As an avid reader, I'm always looking to save money on my book purchases. The local public library is always my first stop, but this list of places for free ebook downloads will quickly become a go-to reference. Read original article here: 72 Places to Read or Download Free eBooks in 2016
New York's Old Payphones Are About To Pump Out Free Public Wi-Fi – I think this is pretty cool! Read original article here: New York's Old Payphones Are About To Pump Out Free Public Wi-Fi
Skills Social Media Managers Will Need in 2016 – If you're looking for a position as a social media manager, you'll want to see how your skills sets match up. Read original article here: Skills Social Media Managers Will Need in 2016