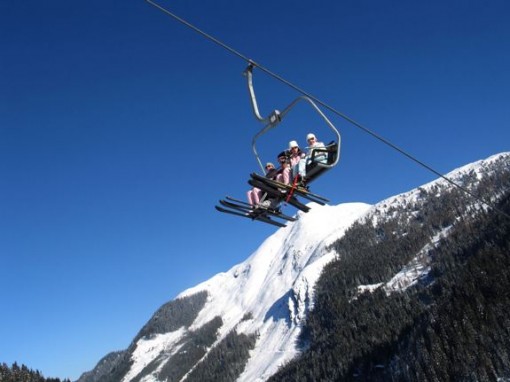 If your idea of the perfect vacation includes fresh powder, crisp mountain air, and long days on the slopes, it's time to book your holiday ski vacation. Skiing holidays are the perfect option for any group, large or small: Families, work and corporate retreats, and singles groups can bond on and off the slopes and trails, while accommodating all skill levels. Couples will find everything they are looking for when they book an invigorating, romantic ski vacation, too; put in a long day on the slopes or trails, and then enjoy spa treatments, romantic dinners, and a nightcap next to a roaring fire in the afternoon and evenings.
To help you plan and prepare your skiing holiday we have prepared a list of tips to make the process go more smoothly – all you will have left to do is wax your skis.
Packing: Be Prepared
If you are going to spend long days outside, engaging in active sports – downhill or cross-country skiing, snowboarding, or snowshoeing – packing the right undergarments and outerwear is essential. If your ski holiday spans more than a few days, pack 2-3 sets of long underwear so that you always have a set of dry ones to wear under your clothes. For extended outdoor activity polypropelyne or merino wool are the most comfortable options; silk long johns are great for an added layer of warmth inside, but they don't dry as quickly and are less suitable for outdoor activities. Make sure you bring hats, scarves, balaclavas, and warm socks for layering. Last but not least, don't forget the sunscreen; sun reflecting off of snow can cause severe, painful sunburns.
If you are flying, choose a carry-on piece that will double as a large bag for day excursions once you reach your destination; a backpack or a large shoulder bag that will carry purchases, outerwear (hats, gloves, scarves), as well as wallets and keys.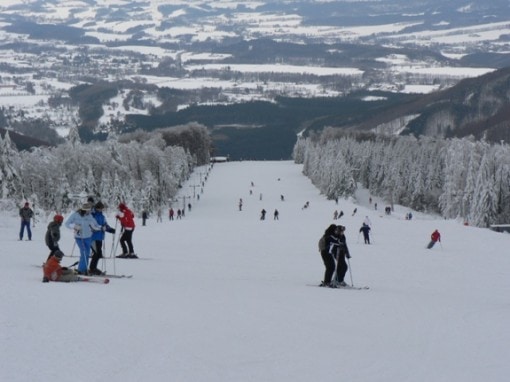 Ski Passes and Equipment Rental
Package deals often include your ski passes and equipment rentals, but double check before booking. Arranging these details ahead of time can save you money.
Off-Slope Activities
No matter where you book your skiing holiday excursion, there will most likely be off-slope activities for tourists: Shopping, cross-country skiing, snowmobiling excursions, even ice-climbing. Look into what is available for members of your group who may be looking for a break from skiing. Do you need après-ski nightlife options like restaurants and clubs, or more family-friendly options like boutique shopping and museums? Asking the other members of your group or party what off-slope activities interest them can help you choose a destination for your skiing holiday.
Transportation
Booking your flight is just one part of your transportation considerations. How will you get from the airport to your resort or chalet? Do they offer shuttle service from the airport, or do you need to rent a car? Once you have arrived at your resort, how will you get around to other areas of interest? Some ski areas are pedestrian-friendly, and even cross-country ski-friendly, giving you the freedom to walk or ski short distances to other attractions.
Photo credits: SXC (1), (2)