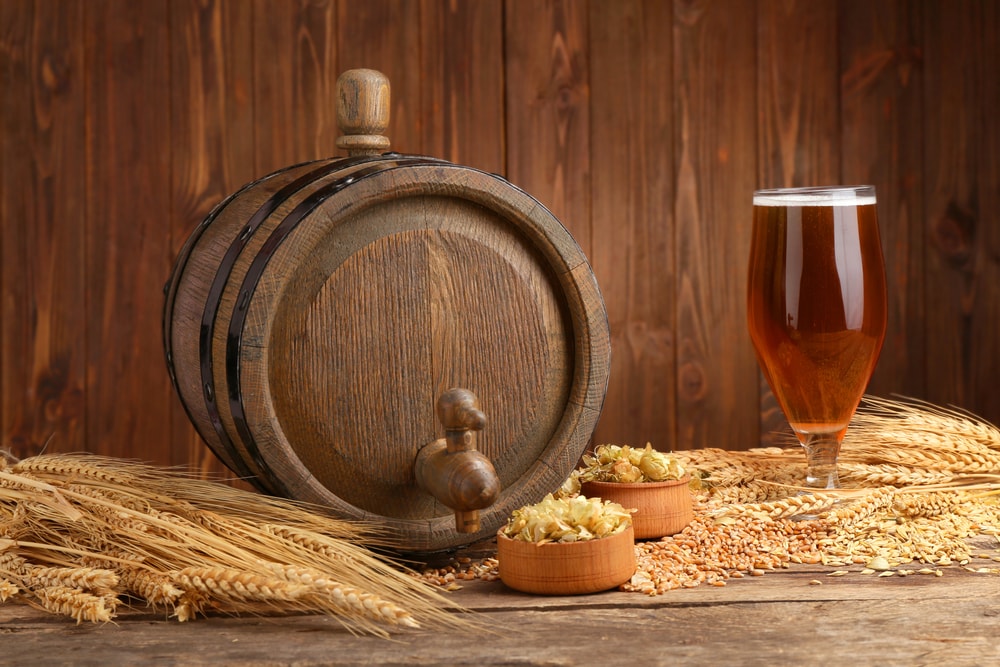 Beer. Frosty, flavorful, thirst quenching. Do you want to know more about beer travel? Would you travel for beer? Plan a craft beer vacation?
Beer travel and beer vacations have become as much of a travel theme as food, wine, and wellness travel. Increasingly, destinations are promoting their craft brewing scene to entice visitors who want to drink craft beer as part of their travel experience.
Whether you're a beer aficionado and want to quaff a triple wheat in a never-been-to-before destination, want to find a guide to beer and breweries in your home town, or want to discover an emerging brewery close to home, I have some ideas to help you plan your next beer vacation.
Does a craft beer vacation sound like a perfect getaway for you>
Take a look at this round-up of 16 of the best places to visit for beer lovers. You'll find some great ideas.
And if you're not traveling yet, just hoist one of your favorite brews in celebration of National Drink Beer Day (coming up on September 28th).
Save this to your favorite Pinterest boards for when you're ready to plan a craft beer vacation.