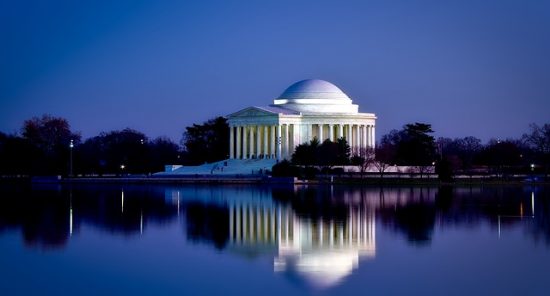 With all the attention on Washington D.C. during the presidential election cycle, it's easy to think that the city is all about bickering between the various branches of government. In one of the United States' most visited cities, there are plenty of attractions and things to do that are budget friendly – free or almost free – whether you politically lean left of right.
This list should provide you enough ideas no matter what time of year you're visiting.
If you're looking for something family friendly: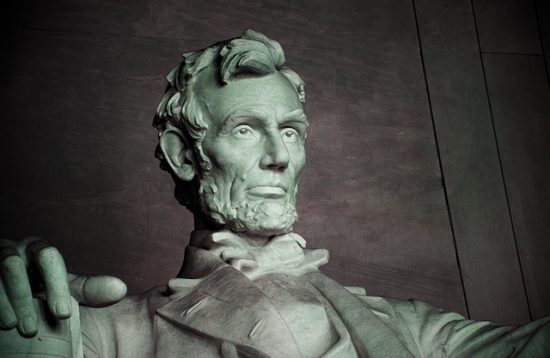 History & Heritage:
Arts & Culture: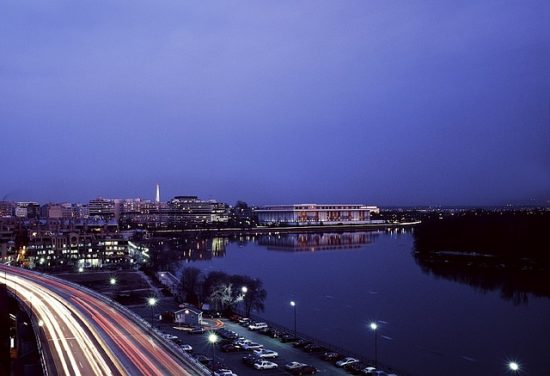 Theater & Performing Arts:
Restaurants, Food & Wine: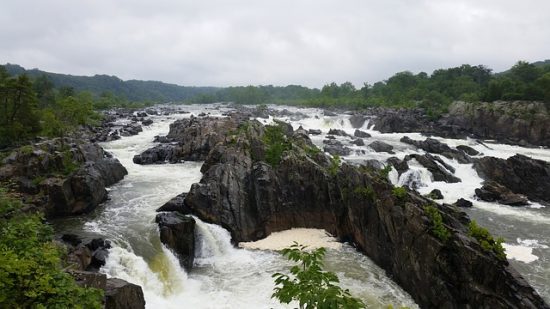 Outdoor Activities:
African American Culture: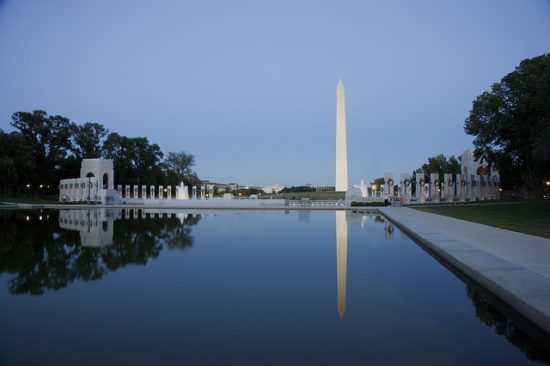 International DC:
LGBT:
Off The Beaten Path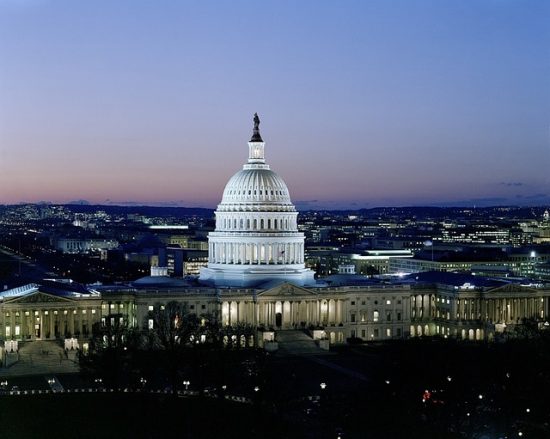 Best of the Town:
Finding a DC hotel is no easy process. The area coveres the District itself, as well as parts of Virginia. Maryland is just a stone's throw away and easily accesses many of the sights in DC. The map below is a handy tool to help you narrow down where you want to stay and get booking information.
Disclosure:  This post contains some affiliate links. If you click through to research or buy something, I may receive a small commission. Thank you for supporting Traveling with MJ.
For Pinterest: Pin to your favorite Pinterest board and save money on your Washington DC vacation.