Looking for a way to combine family travel with a little educational and cultural experience as well?  There are a number of cities that can fill those specifications, blending lots of fun things to do with a quality cultural experience.
There's nothing wrong with combining plenty of relaxing downtime with an educational experience.  Learning can be fun, and when I see families who go the extra mile to make it, I know that the experiences will stay with their kids for a lifetime.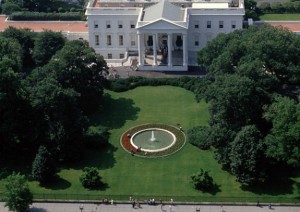 These US cities meet the test of having both educational and FUN attractions and things to do.  If you can't enjoy spending time in these destinations, you're just not trying to have a good vacation!
Here are my Top 7 U.S. cities for educational and cultural family travel:
Reservations in many of these cities are getting hard to come by, but if it's too late for this summer, keep these in mind for one of those other (and seemingly endless) school vacations.
Photo credit:  wikimedia