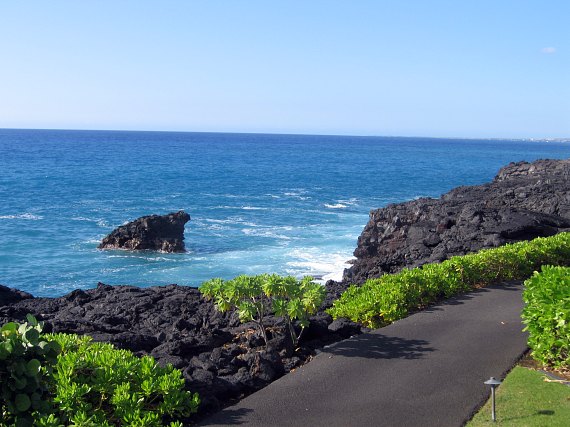 As we head into the last official weekend of summer, I can't tell you how glad I was to be close to home this month. Seattle is a lovely place to be in August and while I enjoyed my travels, I enjoyed my time here at home even more. As an extra treat this month, I also got to spend time with some former classmates at my 40th high school reunion.
Here's my travel for this past month.
SEA/OAK/HNL/SJC/HNL/SEA – 10,596
SEA/KOA/SJC/SEA – 5,763
SEA/ANC/SEA – 2,894
Total miles flown in August:  19,253
Total hotel nights in August:  6
Year to Date
Miles flown 2013:  183,201
Hotel nights 2013:  83
There's a lot more travel on the calendar for September, including heading to Dublin, Ireland, for TBEX.
Photo credit:  personal collection