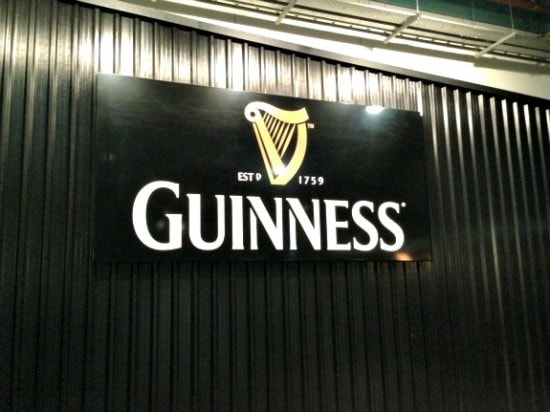 Lots of traveling going on this month with a  long trip to Europe starting things off. Let's count up the miles!
Flights
SEA/IAD/BRU/DUB – 6,677 miles (a round about way – more on that later – to get Dublin for a TBEX site visit)
DUB/SXF – 826 miles (in Berlin for a week at ITB Berlin, the world's largest travel trade show)
SXF/BRU – 401 miles (back to Brussels for a few days of sightseeing before meeting up with travel blogger pal Chris Gray Faust to head to Antwerp and the start of a Vantage River Cruise (the inaugural sailing of the River Splendor).
AMS/IAD/SEA – 6,164 miles
SEA/HNL/SJC/LIH – 10,266 miles
SEA/ORD/SEA – 3,436 miles
SEA/LIH/OAK/SEA – 5,833 miles
And with that, and the last flight coming home today, I'm done with traveling for the month.
Total miles flown in March:  33,603
Total hotel nights in March:  21 (I'm including nights spent in our rental apartment in Berlin and those onboard the ship)
Year-to-Date
Miles flown 2013:  75,922
Hotel nights 2013:  39
Photo credit:  personal collecti0n