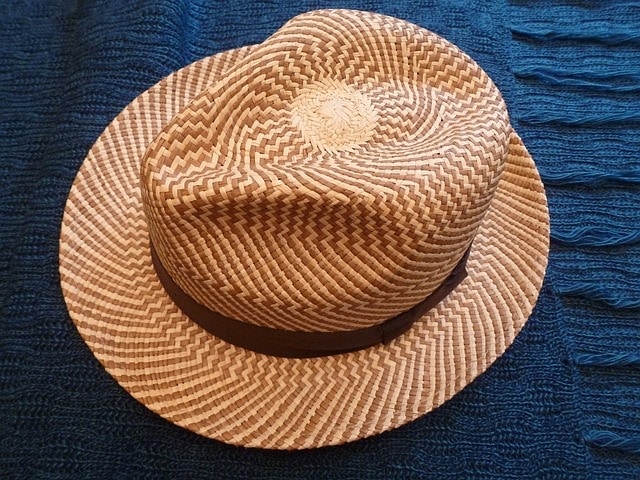 This morning we head off to Panama City, via Miami and Hurricane Irma, for some city time followed by a week on the 65-passenger Safari Voyager cruising Panama. This expedition vessel will take us through the canal as well as to many of the smaller islands in the country.
This trip is the first time that I've left the country this year, a rather unusual occurrence for me, but a lot of family things have been going on and it just hasn't been the right time for me to take a trip farther than across the country for a few days. With house and pet sitter in place, we're off.
And what a trip it's going to be!
The first challenge will be to avoid Hurricane Irma. She's rumbling it up in the Caribbean right now, and as I write this is somewhere between Puerto Rico and the Dominican Republic, headed towards Turks and Caicos. The loss and damage have already been devastating.
Although our travel plans have us into and out of Miami well before Irma is scheduled to arrive there, we are still concerned and keeping an eye on things. We've allowed ourselves a couple of extra days on the front end of the cruise that will be spent in Panama City, so we have a small margin of breathing room. Unless Irma hits Florida, in which case there's no margin at all.  Local friends assure me that we will be fine; I hope that they will be as well.
Our days in Panama City will give us a chance to discover the growth and expansion that we've read about. Panama has become home to countless ex-pats because of its inexpensive cost of living, and U.S. companies have started expanding their Latin America base there. Turns out that a lawyer friend has a second office there.
On Saturday we board the 32 cabin Safari Voyager for the Pure Panama Itinerary. The itinerary includes a couple of days in the indigenous province of Guna Yala, formerly known as the San Blas islands, then off bird watching at Fort Lorenzo, an evening transit through the canal. After that, it's time in the mostly uninhabited Pearl Islands and a couple days in the Darien Jungle, before returning back to Panama City.
This is an adventure cruise, with lots of nature activities, kayaking, hiking, and casual days, and much unlike the cruises we've done in the past. Instead of packing dresses, makeup, and hair products, I've pack aqua socks, rash guard, and lots of hair clips and ties. We also purchased an underwater/water proof camera.
We're set. And we'll be off for Miami in another couple hours. We'll be sharing real time updates (as real time as we can get) on Instagram (me; Tony) and Facebook, with a full report upon our return.
And we're off. As Helen Keller said, "Life is either a daring adventure or nothing at all.