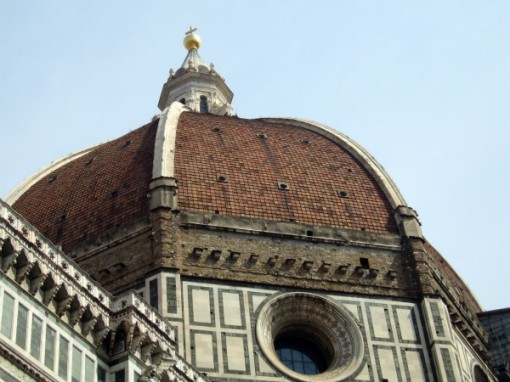 Today is travel planning day!  Summer travel looms, and for the first time in many summers we have no plans firmed up.  Air fare has been outrageously expensive, and although I have been tracking it since last fall, there has been no meaningful movement on it up and down.  I expected fares to be high for peak summer travel, but these price points are shocking even me!  But we can't put it off any longer, and so today is travel planning for our Portugal and Italy holidays.
First up, buying airline tickets.  They're nearly as much as a mortgage payment, but it's time to bite the bullet and lock things in.  They're not going to get any cheaper.
Our first stop on our summer travels is Lisbon, Portugal.  We'll be there for a week,  for a week.  We'll be looking for a place to stay, hopefully near the beach, and looking at areas where we want to explore.  It's a first visit for all three of us.
Next it's off to Italy for two more weeks.  We'll spend the bulk of the time in a small town in Tuscany where, I swear, there are more people than sheep.  But we do have three or four unaccounted days to check out another area of the country.  The discussion about where to explore will happen today over lunch.  Keeping in mind that we'd like to explore a new area, we like having a home base and doing day trips from there, and that we'll be en route from Lisbon to Tuscany, staying north of Rome probably makes the most sense.
Current ideas include:
Cinque Terra – Not exactly a new spot, but it's lovely and there are always a few new spots to explore.  There will be lots of people visiting during the summer, but that will balance out with the quiet of the Tuscan countryside.
Bologna – This busy, industrialized university town also offers a lot of culture (in 2000 it was Europe's capital of culture).  Interesting history, architecture, and music.  And let's not forget the food – this is home to the bolognese sauce – and the wine.
Venice – I've never been there, and a few days might be a great way to get a little taste of it.  I want to take a gondola ride.  At sunset.  And I don't care if anyone thinks it's touristy.
Milan – Another big city that we've never spent much time in.  I could avoid the temptation of shopping and focus instead on art, architecture, and historical sites.  But do we really want to be in a busy city?
Pisa – Sure, the tower may be the only game in town, but it's an easy location for day trips to Lucca and Livorno.
Genoa – Being near the water might be nice, and we could have a few Shakespeare moments, but we're not sure what else this city and area have to offer.  But, none of us have been there. . . yet.
Florence – We all love Florence – the art, architecture, history, just the feel of the city makes us a little giddy.  We usually do Florence as a day trip, but maybe this is the year to stay in the city and enjoy a little of the nightlife as well.  That's a photo of the top of the Duomo above.
Rome – Usually the hub for our arrival and/departure into the country, Rome offers so much to see and do that we've yet to even scratch the surface of the city.  It's busy, noisy, crowded, and in summer will be stifling in the heat.  But it's Rome.  The eternal city.  And there's always something new to discover.
Is there anywhere else that should be on our consideration list?  What would be your favorite area of Italy to getaway for a few days?
Photo credit:  personal collection
NOTE:  This post is sponsored by Page & Moy; the travel planning and opinions expressed are those of the author.