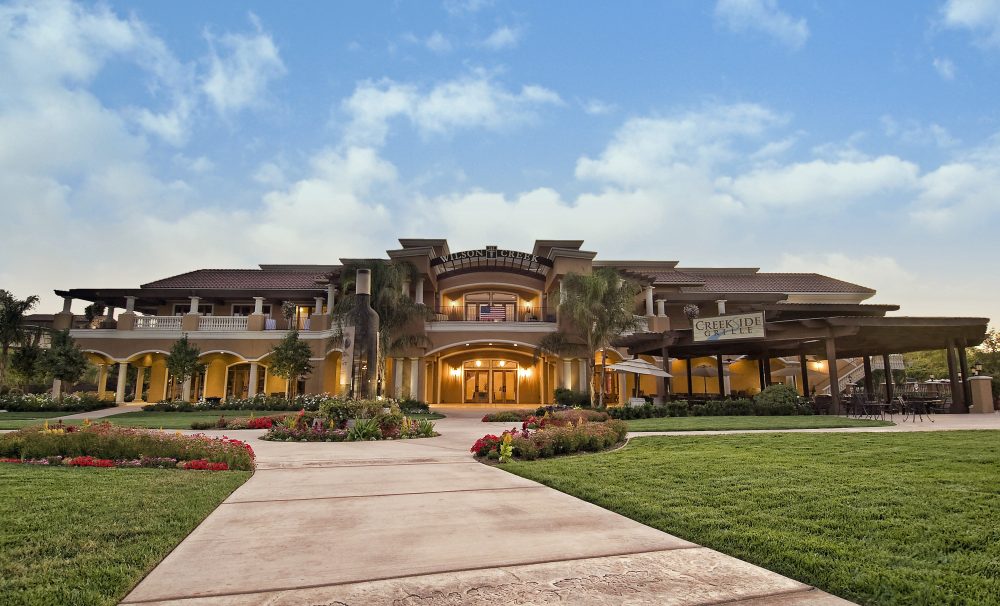 This virtual wine tasting features Mick Wilson, co-owner of Wilson Creek Winery in Temecula, California. It's a continuation of our celebration of the wineries in the Temecula Valley.
What makes a great wine tasting for us, is learning something along with trying wines that are unfamiliar to us. That's just what wine tasting with Wilson Creek Winery did – Mick Wilson hit it out of the park with his fun discussion style, useful information, and great wine. The story of how his family decided to change their lifestyle and go all-in on making wine is a feel-good moment at a time when there aren't a lot of them.
Here are some things we learned:
Some educational resources for average wine consumers who want to learn more about wine: including the WSET program (Wine & Spirit Educational Trust), the Wine Folly website; and the book Why you Like the Wines You Like. We're going to picking that book up before we resume our tastings.
About supertasters, those people who have more taste buds on their tongues than average. The reason you can – or can't – taste certain things may be genetic. I am not a supertaster.
How to make wine slushies. Don't laugh, these sound delicious.
The distinction between "cocktail wines" and "condiment wines."
How to set up a blind tasting.
More tips and recommendations for visiting the Temecula Valley.
Watch a replay of the wine tasting with Wilson Creek below.
We also have the episode available in an audio-only format. You can listen directly from the audio player below.
We're also set up on the major podcast player platforms and you can listen to this tasting – along with all the previous ones – or subscribe to this virtual wine tasting series there.
Now let's get on to the tasting!
Tasting: 2018 Tank 15 Zinfandel
Tasting Notes: Tank 15 was the daily 5 pm after work wine everyone loved to sample right from the tank. Big, bold, juicy, with a 16.7% alcohol content. Mick summed it up by saying it was a "cocktail" wine, best enjoyed on its own rather than paired with food.
Our Thoughts: Learning about how this Zinfandel got its name and what it represents to the winery made this tasting special. My first response was WOW – big, bold, and juicy doesn't begin to explain the explosion in my mouth. There was lots of big pucker on the finish and it felt satisfying, like I'd really wrapped my mouth around a burst of flavor. While it's tempting to think of pairing this with something off the grill, I think I'll finish the bottle with Mick's suggestion of enjoying it on its own. Maybe at the end of the day while watching a movie. Tony also enjoyed this wine a lot, although he didn't pick up on the flavor nuances that he typically does.
Check out the 2018 Tank 15 Zinfandel here. $45.
Tasting: 2017 Family Reserve Petite Sirah
Tasting Notes: Supple aromas and flavors of ripe plum, herbal and black cassis,with undertones of smokey leather.
Our Thoughts: This sirah aligned perfectly with my palate preferences with its herbal and smokey leather flavors. No surprise that this was my favorite of the three wines that we tasted during the evening. This is a beautiful special occasion wine, perfect for a celebration with friends. Tony is not typically a fan or sirah, but he really enjoyed this one. As he often says, "I'd have this one again."
Check out the 2017 Family Reserve Petite Sirah here. $75.
Tasting: 2017 Family Meritage
Tasting Notes: This Meritage (rhymes with heritage) was created to honor Rosie and Gerry Wilson, the founders or Wilson Creek Winery (and parents of Mick). It's a blend of 5% Petit Verdot, 18% Cabernet Sauvignon, 47% Cabernet Franc, and 30% Malbec. Just like Rosie and Gerry, the wine has grace, class, character, and dependability. And 14.4% alcohol content.
Our Thoughts: Meritage is the American version of Bordeaux (a proprietar name that can only be used from that region of France). It's a red blend that pairs with food just like the traditional Bordeaux. I drank it with beef stroganoff (my dinner last night) and it matched well. I'm also wondering how it might pair with a roast turkey after a little cellaring. This was Tony's favorite wine of the evening.
Purchasing information for 2017 Family Meritage is not currently online. We'll update when additional information becomes available.
About Wilson Creek Winery
Wilson Creek Winery is located at 35960 Rancho California Road, Temecula, California. The winery is family-friendly.
Wilson Creek is open daily for tasting and no reservations are required. Facilities include the tasting room, a lower garden for picnics, Courtyard Bar & Grille, and a large outdoor space patio space.
Find a centrally located place to stay in Temecula so you're close to lots of wineries.
More Virtual Wine Tasting
How does virtual wine tasting work?
Our guests provide us with the wines they have selected and we sip and taste in real-time during the virtual tasting. Sometimes, participants sip along with us, either ordering the wine selection or choosing a favorite of their own. We try to simulate a casual group of friends visiting a winery to taste, learn more about the wine, winery, geographic area, and wine tourism.
Everyone is welcome, it's free, and you do not need to be experienced about wine.
We've enjoyed featuring Temecula wines and can't wait to plan a trip there in early 2021. Other virtual tastings that feature Temecula wine:
This was our last tasting of the year – we'll be back in 2021! Till then you can find our previous tastings here on the blog, on our YouTube channel (our wine play list is here), and on the podcast platforms referenced above.
Pin to your favorite wine tasting Pinterest boards and plan a trip to Temecula soon!