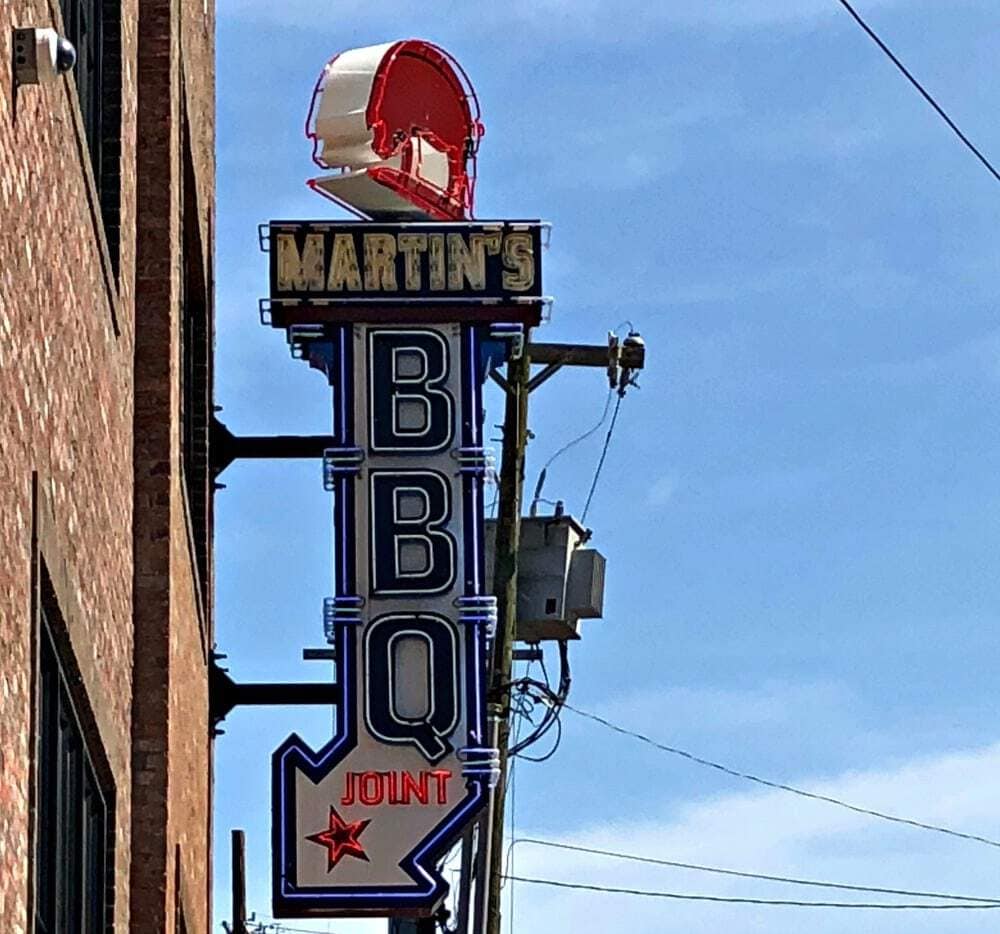 As summer approaches, my mind turns to barbecue. For me, the thought of great barbecue brings to mind a plate of beef or pork that's been slow cooked all day with a dry rub, then mounded on my plate with a spicy tomato-based sauce on the side. A few side dishes round out the meal, maybe corn on the cob, green beans, cole slaw, or a macaroni salad. Add is some iced tea or a cold beer and I'm in barbecue heaven.
But the history and evolution of barbecue is far more complicated and includes techniques like smoking, roasting, baking, braising, and grilling beef, pork, chicken, or lamb. Seasonings may be as simple as salt and pepper or a more complicated blend or herbs and spices to make a dry rub. Sauces further define the type of barbecue, with fans swearing my the favorite choice – light tomato, rich tomato, spicy, sweet, vinegary, mustardy, smoky, served on the meat, served on the side, or no sauce at all.
And that's talking about barbecue in the United States. When you look at the concept in different parts of the world, great barbecue takes on a different meaning.
On a recent trip to Nashville, our innkeeper at the Germantown Inn recommended Martin's.
Martin's is a well known Nashville barbecue joint (there are several locations, we ate at the one in Downtown Nashville) that cooks a whole hog each day and uses it for meals the following day. That's slow cooking at its finest. Beef, chicken, and a handful of non-barbecue items are on the menu, along with classic barbecue sides and Southern desserts. The ribs were delicious, the brisket tender, and four sauces were offered on the side. Delicious, melt in your mouth, great barbecue served in an industrial-casual environment.
But I often like to find less famous and well-known barbecue joints, up-and-coming restaurants, family-owned cafes, or surprising finds well off the established barbecue path.
In honor of Barbecue Month, I've collected a few off the beaten path places to find great barbecue. It is by no means close to any type of complete list, so consider it a starting place if you find yourself in the neighborhood.
United States
When most people think about barbecue, they probably tend to think of it as a southern dish. They wouldn't be wrong, so it's no surprise that our southern recommendations are lengthy.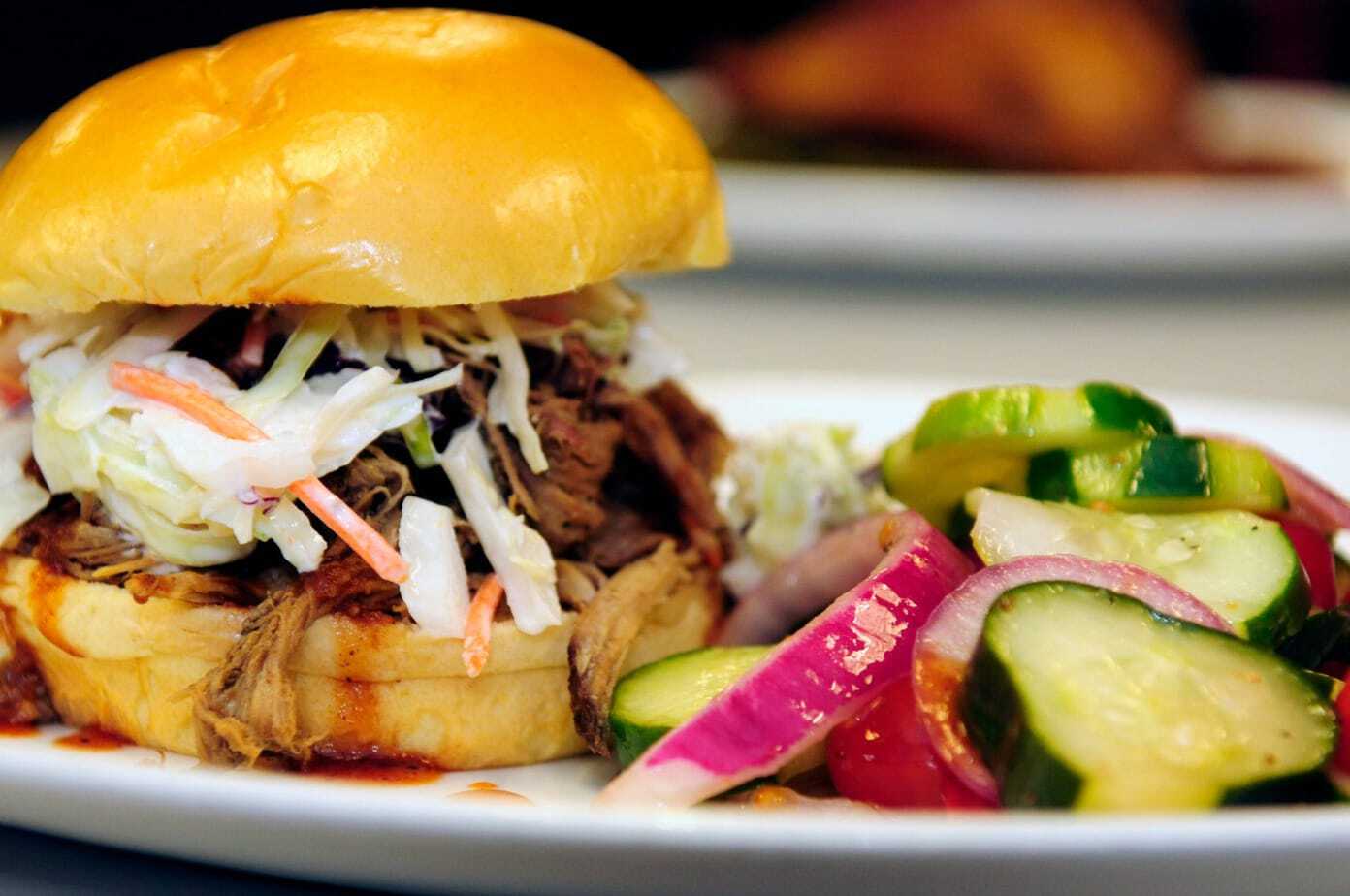 Texas may be in the south, but its barbecue style is different from what is traditionally found in the deep south. There's plenty of great barbecue to be found, including these that you might have overlooked.
The middle part of the U.S. often gets overlooked when it comes to barbecue. In the early days of our country's history, you would have found cowboys, ranchers, and large farms that turned out barbecue on a regular basis. Now, it's a shame that it's often overlooked as an area known for good barbecue. Check these out.
There's only one entry as it seems like us west coasters tend to think that barbecue is either something we have when we travel to the south or something that we do at home on our patio or deck.
And finally, New York City, a veritable food mecca, but not one typically associated with great barbecue.
Asia
Barbecue in Asia is completely different from the United States, but like here, often varies by location in the country.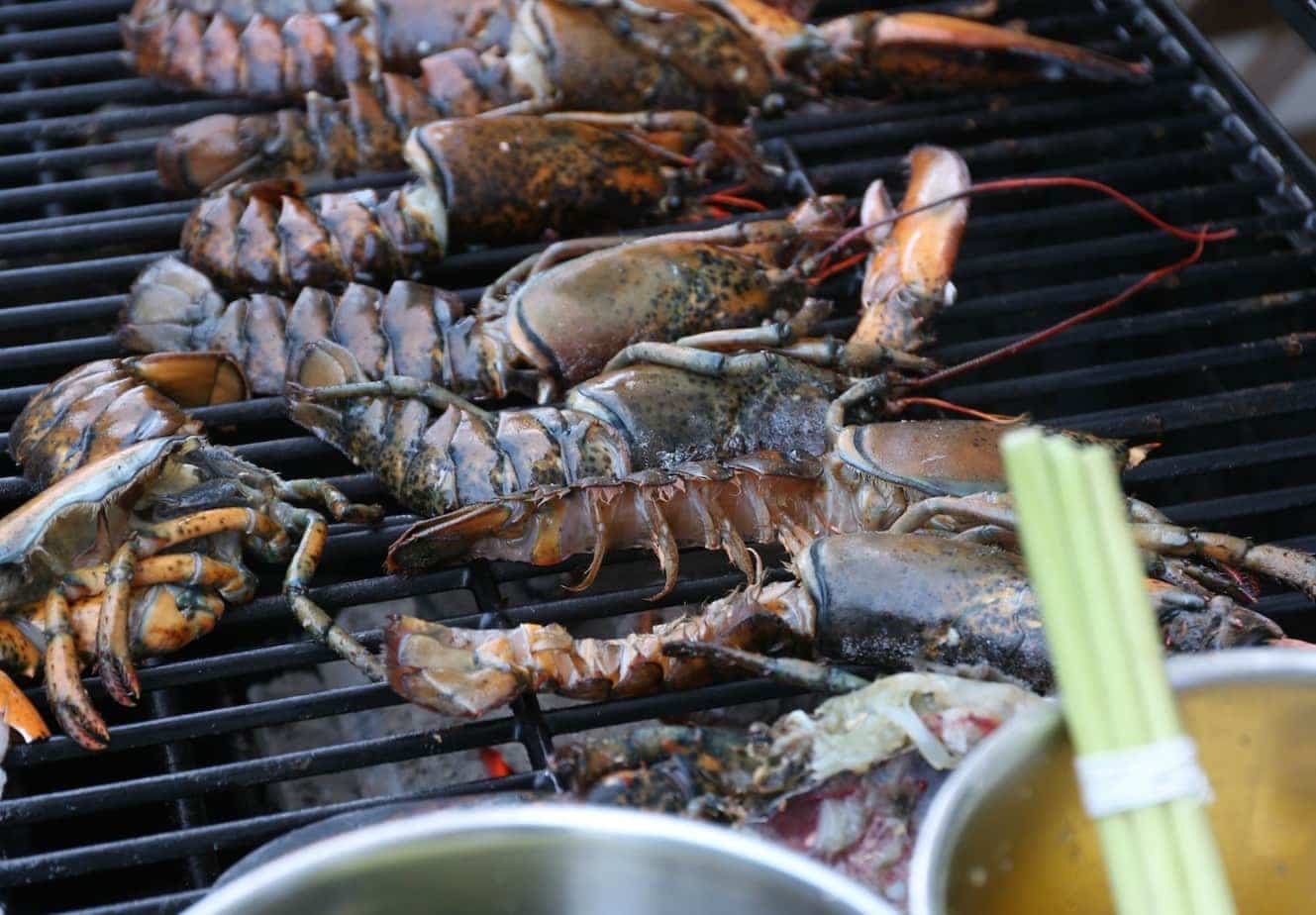 You'll generally find skewered meat cooked over charcoal or sometimes cook it yourself at a table grill. Mains dishes will include locally found meats and seafood, with sauces and seasoning ranging from the saltiness of a soy sauce to the sweet richness of a peanut sauce. Only one entry here, but check it out if you're jonesing for some great barbecue when you're in Beijing.
Australia
We've fallen in love with Australian barbie, most likely from the movies, and dishes general are lamb chops, beef steak, and sausages (the latter often called snags). The concept of barbecue is more of a past time, get some friends together and throw something on the barbie, than a restaurant experience, and you can find free or coin-operated barbecues in various public locations. Food trucks serving barbecue are also becoming popular.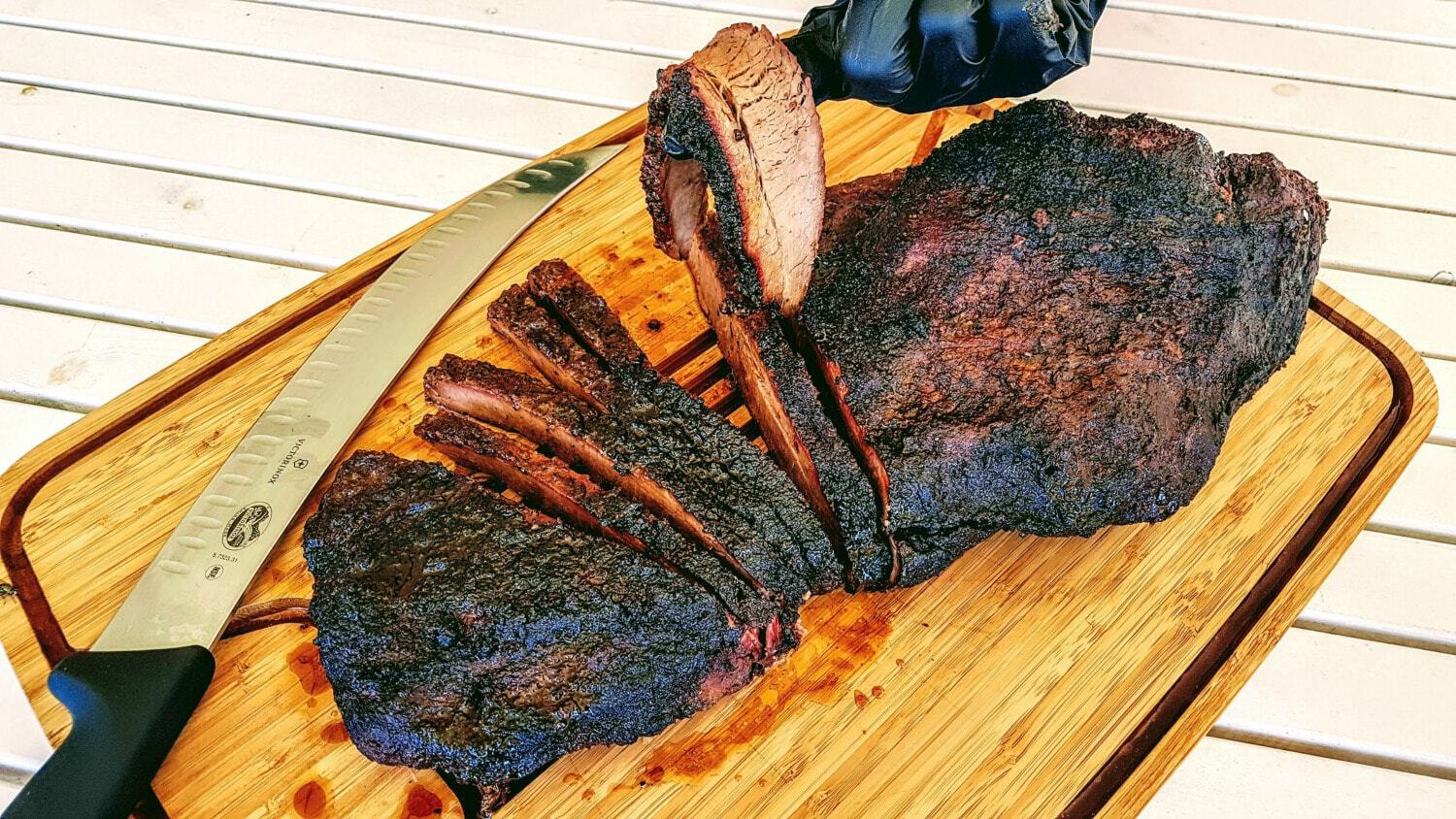 Africa
As in Australia, great barbecue is Africa is usually more experiential than merely dining, and often serve as a major event. While decidedly upscale and aimed at visitors, this barbecue tries to create a traditional African barbecue.