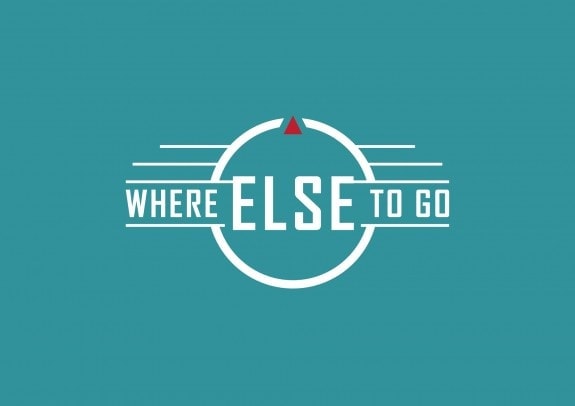 Today is a pretty big day for me. After months and months of research and practice (also known as dithering around), I'm launching my new podcast – Where Else to Go. The podcast focuses on value luxury travel – that sweet spot where price and experience intersect to create WOW! Value luxury helps you decide when to save and when to splurge, and makes sure you get the most out of every travel experience.
Another reason for starting the podcast is that the female voice and angle is missing from what else it out there. I've been listening to podcasts for years, including many in the travel niche, and found the female approach to travel is grossly under-represented. So I jumped into the scrum.
My half hour podcast is designed to help you decide where to go, but more importantly where else to go. Whether you're looking for a new destination, or a new way to see a favorite destination, I'll be talking with experts around the world who will provide you with inspiration and information suitable for your vacation planning.
There are many people who have been cheering from the sidelines to get me to this place. Whether it was providing information about technology, encouraging me to make the leap, or cheering from the sidelines (also known as kicking me in the behind to stay on track), I am grateful for the friendship of the following:  Paul Lasley of On Travel, Shawn Smith of The Mobile Pro, Chris Christensen of Amateur Traveler, and Lou Mongello of WDW Radio. And to a few of the other podcasters that I've followed over the years:  Nathaniel Boyle, Gary Arndt of the Global Travel Conspiracy, and Evo Terra and Sheila D of the Opportunistic Travelers.
I'm sure that one day I'll look back on these early podcasts and cringe, but like I do with my early blog posts. But it's time to jump into the deep end of the pool and launch. I need five episodes before I can add my podcast to iTunes, so for now, you'll need to head on over to the Where Else to Go podcast and give a listen.
Thanks to everyone for encouraging and supporting me in this new project.