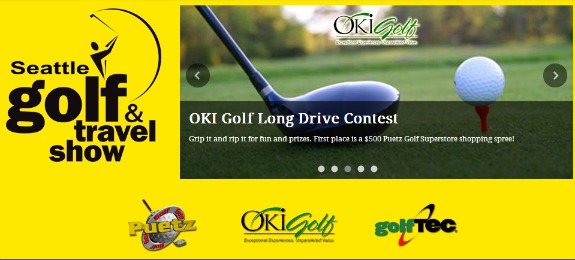 Beautiful and exotic, Japan often seems like a destination that will overwhelm travelers. The language, both written and spoken, is not easy to follow along in a guide book, the capital city of Tokyo is home to around 12 million people (in the greater Tokyo area), and food may be different that what we're accustomed to at home. It's understandable that some travelers may not want to rise to the challenge of visiting Japan. And as my recent trip to Tokyo proved, letting the myths of traveling to Japan get in the way of traveling there is a big mistake.'
I've written about the things that I didn't know till I got to Japan, some of the things that surprised me, and later today I'll be speaking at the Seattle Golf & Travel Show about how you can create a blueprint for a successful trip to Japan, banishing the myths that can get in the way, whether you want to enjoy the country's vibrant urban environment or the peaceful countryside. The travel seminar is sponsored by the Japan National Tourism Office and its partners at begins at 1 pm.
If you're looking for something to do on a Saturday afternoon, come get your travel fix at the show. There will be over 200 exhibitors (here's a partial list of exhibitors), and it's not all about golf. You're sure to get plenty of information AND inspiration to help plan your next adventure.  Hope to see you there!
Location:  CenturyLink Event Center, Seattle.
Date & Time:  February 9-10th, 2013. Saturday 10 am-5 pm, Sunday till 4 pm.
Admission:  $14 adults; $5 youth ages 13-17; 12 and under free.