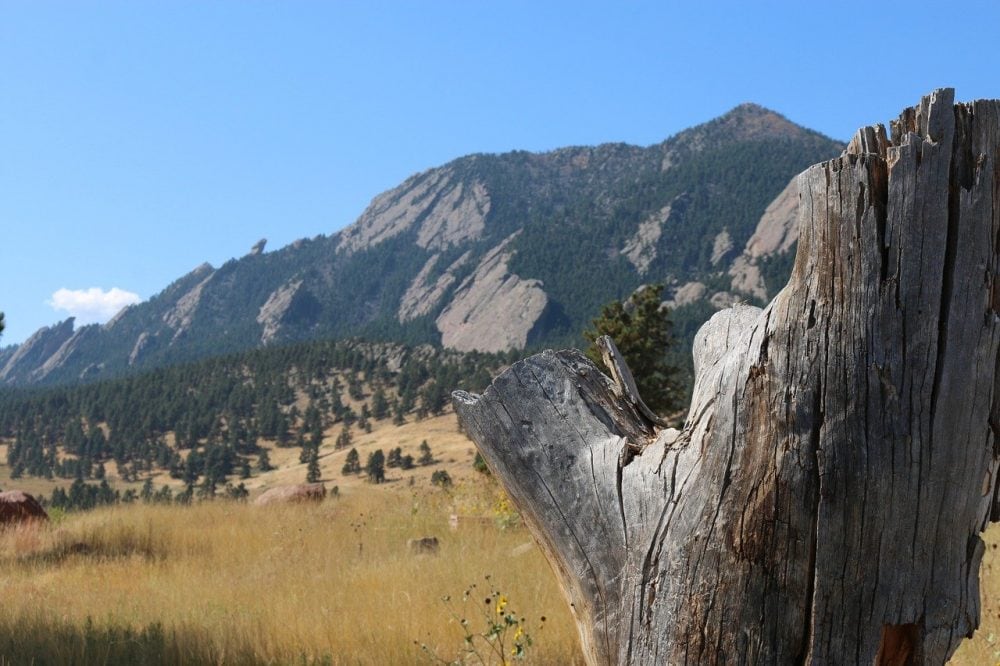 This past weekend I was a guest on Travel Planners Radio Show, an opportunity to discuss travel to Boulder, Colorado, with hosts Sue and Kevin McCarthy.
I've known Sue and Kevin for years. We often saw one another at travel shows or conferences, catching on where we've been, where we're going, and sharing great destinations.
Since that's not happening in 2020, it was fun to catch up on their radio show; an opportunity for me to share a recent trip (earlier this year) to Boulder. I think Sue and Kevin would enjoy a trip to Boulder and I think you would, too.
Take a listen to the show (in two parts due to a live commercial break that has been removed for this recording).
You listen to the Travel Planners Radio Show on their flagship station, WCGO in Chicago as well as some affiliate stations.
And get more information and recommendations on a getaway to Boulder here.
When you're ready to book a trip, here's a handy reference to help find the perfect Boulder hotel.
Save to Pinterest and listen often!