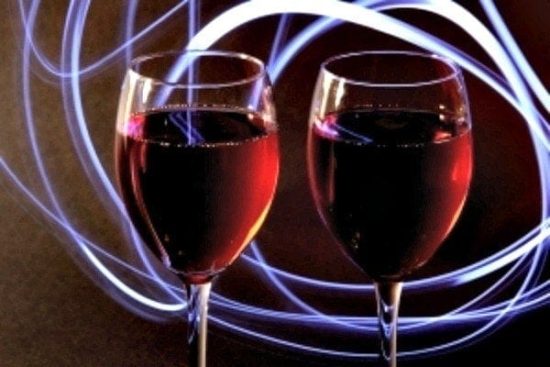 You know how I love my wine! That's part of the reason I came up with my quest to visit all the wineries in Washington State – over 900 of them! You can find more about that quest on my new wine website, Seattle Bits & Bites, where I'll be writing about my quest and visiting wineries.
But there will be more – the site is about all things related to wine tourism, and will include winery information and visits, news, food, restaurants, festivals and events, tasting rooms, attractions and more. It's all the things that go right along with wine to make life enjoyable. I'll share bits of information about where to get the great bites around the state, whether that's a formal winemaker dinner, a burger and shake at a roadside drive in, or the latest restaurant to open. And I'll also share information about places to stay, because no one should drink and drive.
Think of Seattle Bits and Bites as the place to get experiential information about food and wine around the Seattle area, and across Washington State.
I've already got a few stories up there, and I'm working on getting a companion podcast ready to go. I discovered how much fun – and work – podcasting is with my travel podcast, Where Else to Go.
So what's next?
Let's taste some wine!
To help celebrate the launch of the site, and to give my quest a great kick off, Total Wines & More in Lynnwood is hosting a wine tasting for readers and fans. It will be on October 19th, from 6-8 pm. We'll have some nice cheese to pair with it, some lively conversation, and some wine education. Wine tasting will start at 6:30 pm. Also joining us will be friends from Discover the Pacific Northwest, a new website focusing on wine, beers, and spirits of the region.
Space is limited, so please RSVP here (and leave a comment in this post, if you'd like). This is a 21 and over event.
Hope to see you there!