Start planning your perfect trip to Ireland with these easy tips and tricks. These tried and true recommendations will help make your Ireland vacation full of adventure and memories.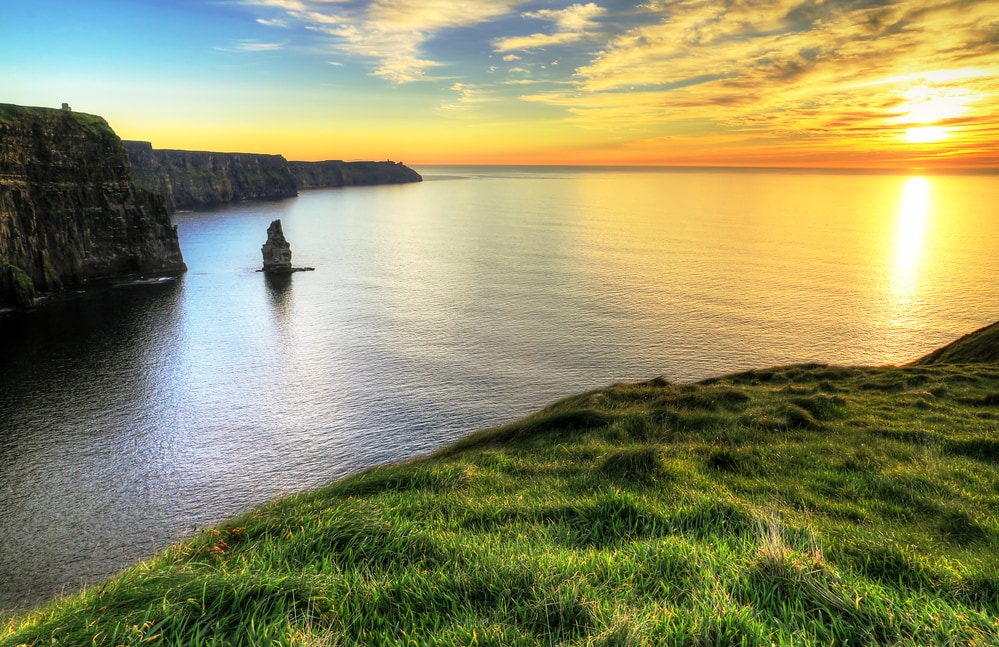 While our thoughts to turn Ireland in March because of St. Patrick's Day, the Emerald Isle is a terrific vacation spot throughout the year. Whether you define Ireland as the Republic (an independent country) or as Northern Ireland (part of the U.K.), we have some tips and recommendations for planning your perfect trip to Ireland.
So pour a cuppa (Irish Breakfast Tea, of course), grab some of those delicious shortbread cookies and start planning your perfect Ireland vacation.
Planning Your Perfect Trip to Ireland: Easy Tips & Tricks
Are you excited to plan your Ireland vacation?
Here are a few other things to keep in mind:
The Republic of Ireland uses Euros as its currency, Northern Ireland uses British Pounds. There are some ATM machines that let you choose which to dispense.
The four major airports in Ireland are Dublin, Galway (Shannon), Cork, and Knock, with smaller regional airports around the country. If you are returning to the United States from Dublin, you will clear U.S. customs and immigration at the Dublin Airport. The international airport in Northern Ireland is in Belfast.
Traffic in both Irelands drives on the left.
Get in the spirit of your Ireland vacation by reading up on the country before heading off. Sure, you're going to need a guidebook, but why not dig deep into Irish culture, family, and traditions with a novel about Ireland. Our book recommendations:
Angela's Ashes – A Pultizer Prize-winning memoir by Brooklyn-born Frank McCourt about growing up with his Irish immigrant parents.
Circle of Friends – Prolific author Maeve Binchy sets many of her books in Ireland. This one is set in Dublin and Knockglen.
A Shameful Murder – First in a series of murder mysteries set in 1920s Ireland by author Cora Harrison.
Say Nothing: A True Story of Murder and Memory in Northern Ireland – A look at the deeply embedded issues surrounding The Troubles. It's complicated.
Pin to your favorite Pinterst board and start planing your trip to Ireland.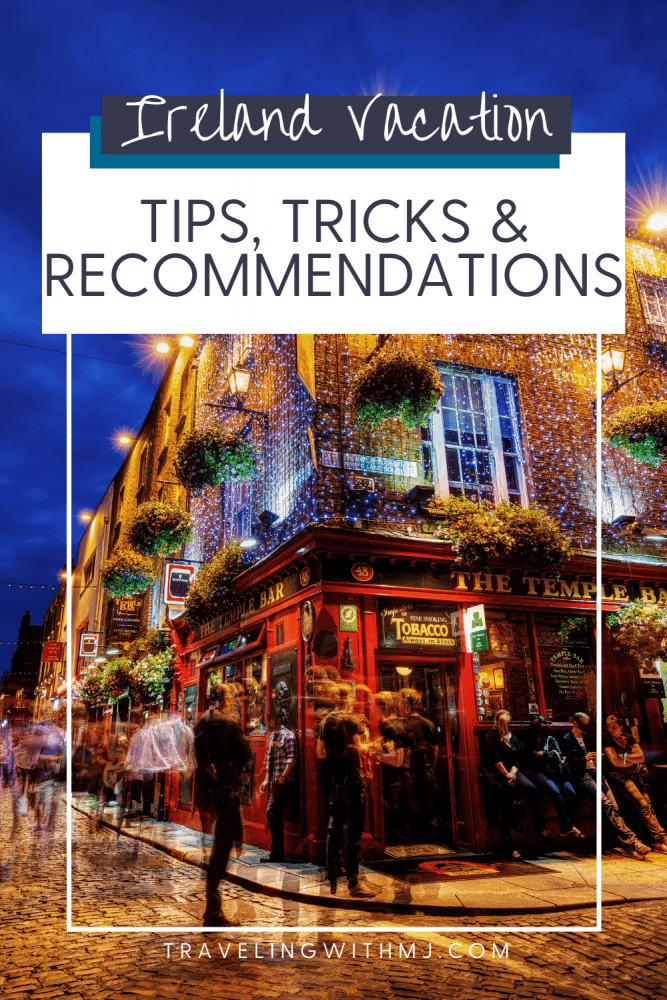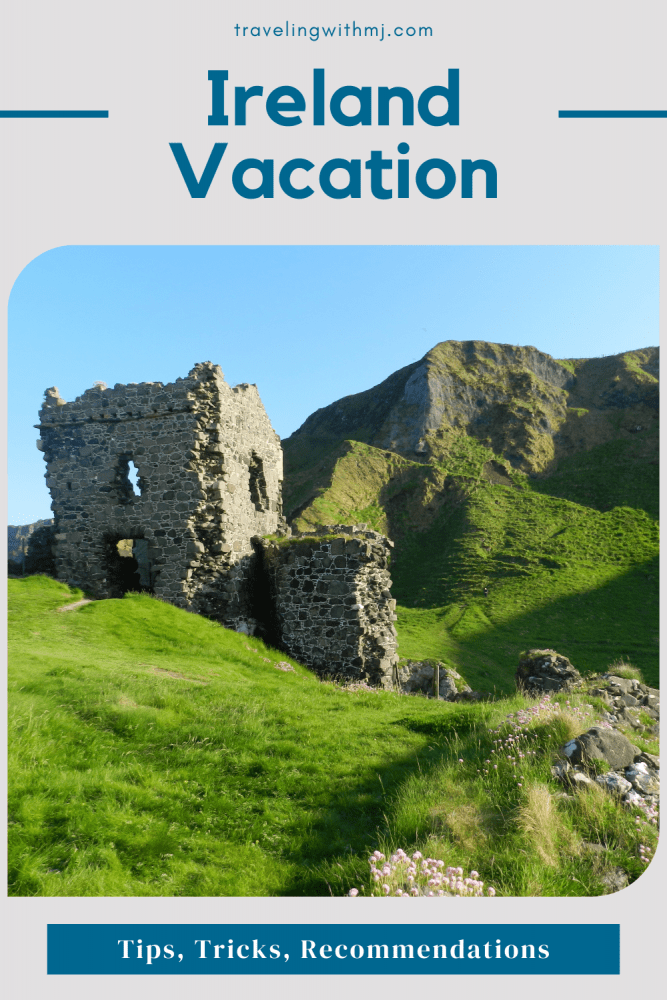 Disclosure: This post contains affiliate links. If you make a purchase using our links, it may result in a referral payment to us.