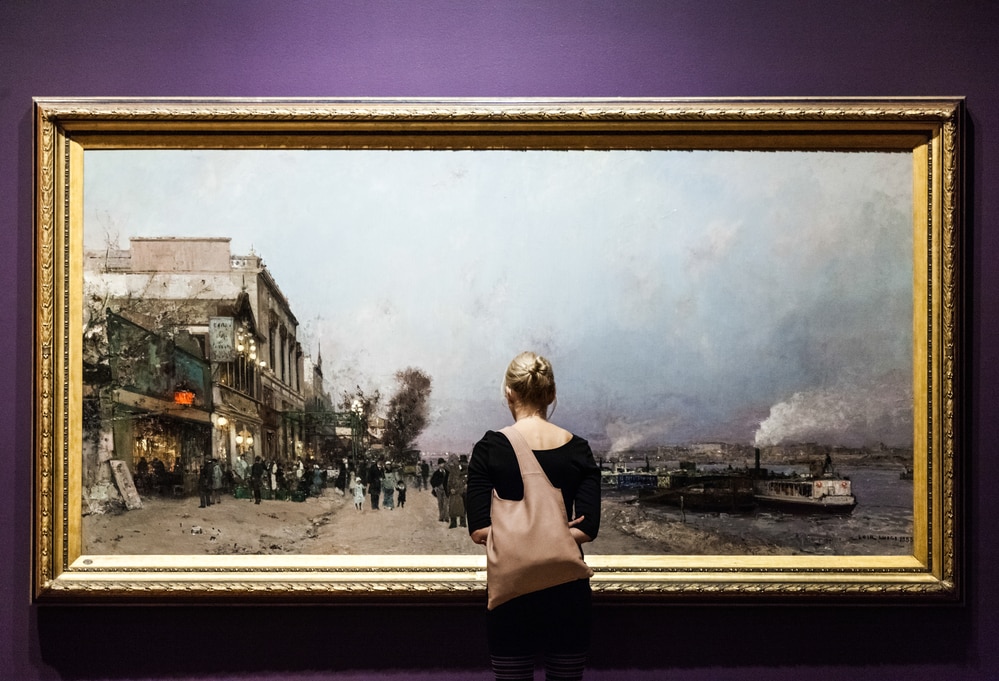 Whether I'm traveling or staying close to home, one of my favorite things to do is visit museums. I enjoy museums of all kinds – art, history, archaeology, the quirky and weird – and when visiting a new destination, visiting its museums a quick overview of the country, its culture, and its people.
How do you find the right museum to visit, keeping in mind that it is often just a matter of personal taste?
The Official Visitors Guide and travel guidebook are great starting points, especially when you're looking for the major museums in a destination. And while I want to visit those famous museums around the world, once I've visited them, I start looking for something different.
Sometimes, if you're the kind of traveler that likes to wander around, and explore the sidestreets and the paths less traveled, you can stumble upon an unusual museum. Most of the time, though, you're going to have to dig a little deeper and go beyond your hotel concierge recommendations, and often, locals may well have ignored (or do not know) some of the more specialized and quirky museums. 
That's when I rely on suggestions from fellow travel bloggers, who are often in search of museums not listed in the typical guidebook.
This round-up of 34 museums worth a visit includes some notable well-known favorites (Louvre, D'Orsay), some specialized topics (shoe museum, Bordeaux wine), and some that are dedicated to an individual (Nikola Tesla, Evita Peron), and still others defy explanation. I hope you find at least a couple to put on your to-visit list.
Visiting Museums Around the World: 34 Worth a Visit
Pins this to your favorite Pinterest boards and plan a visit to one of the great museums.