It was a long, slow road back to travel.
In my 2020 year in review, I said that I didn't envision traveling beyond Washington State until the third quarter of 2021. And I was right. Fully vaccinated, and recently boosted, I found new ways to travel that let me feed my love of travel while still being responsible in social distancing, masking, and not putting myself – or others – at risk.
Let's take a look at how 2021 played out.
January-June
It was a stay-at-home six months. After we were vaccinated and some options opened up, we carefully patronized local restaurants and businesses, met with vaccinated friends, and started easing back into a new normal.
Of course, much of this time was spent at my desk in my office finishing up my guidebook, Secret Seattle. So many COVID closures resulted in businesses not re-opening and it was a constant scramble to keep things updated. My submission deadline was extended to meet with all these changes, and I spent much of springtime with edits and additional fact-checking. It was so exciting when it was fully accepted and I signed off on all the various details (and began the waiting game for its release).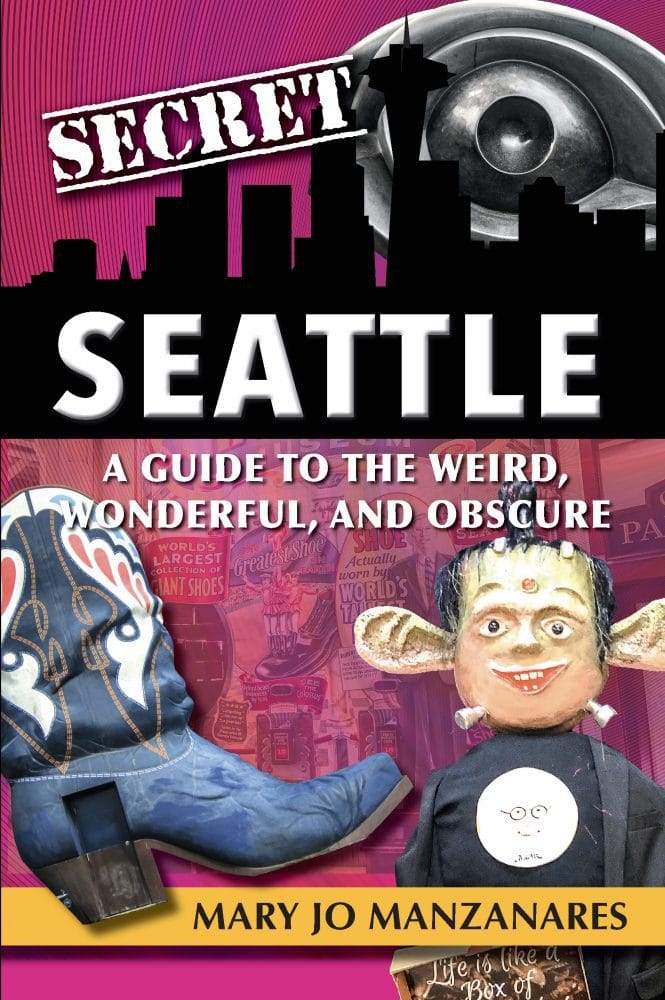 Another of our stay-at-home projects was a daylight basement remodel that included a bedroom suite, bathroom large entertainment/media room, storage areas, and wine cellar. The bathroom was a top priority (all finished and decorated), with the wine cellar a close second. The wine cellar is nearly finished – just a few last-minute hardware items, and we've been adding our wine (and setting up an inventory system) and a few decorating touches. So happy with how it turned out.
Next up are the finishing touches on the rest. We've moved back much of the stuff we've had in storage, have furniture being delivered, and are enjoying watching it turn into a usable and comfortable space. The end is in sight and I love the way it has changed our attitude about being at home.
July-August
Finally – FINALLY – back seeing people and traveling. It was a delayed retirement party after 33 years as a flight attendant for Alaska Airlines. I never mentioned that job here on the blog, and many readers may not even be aware of it, but that travel connection is why I started blogging in the first place way back in 2005. It was great to see my colleagues who were also retiring.
Then, we had a couple of cruise ship tours as cruising finally started up again in Seattle. It was nice to get a look at the ships, learn how they were dealing with covid precautions and social distancing, and dream about being back on the water. We toured Holland America's Nieuw Amsterdam and Princess' Majestic Princess, both sailing Alaska itineraries.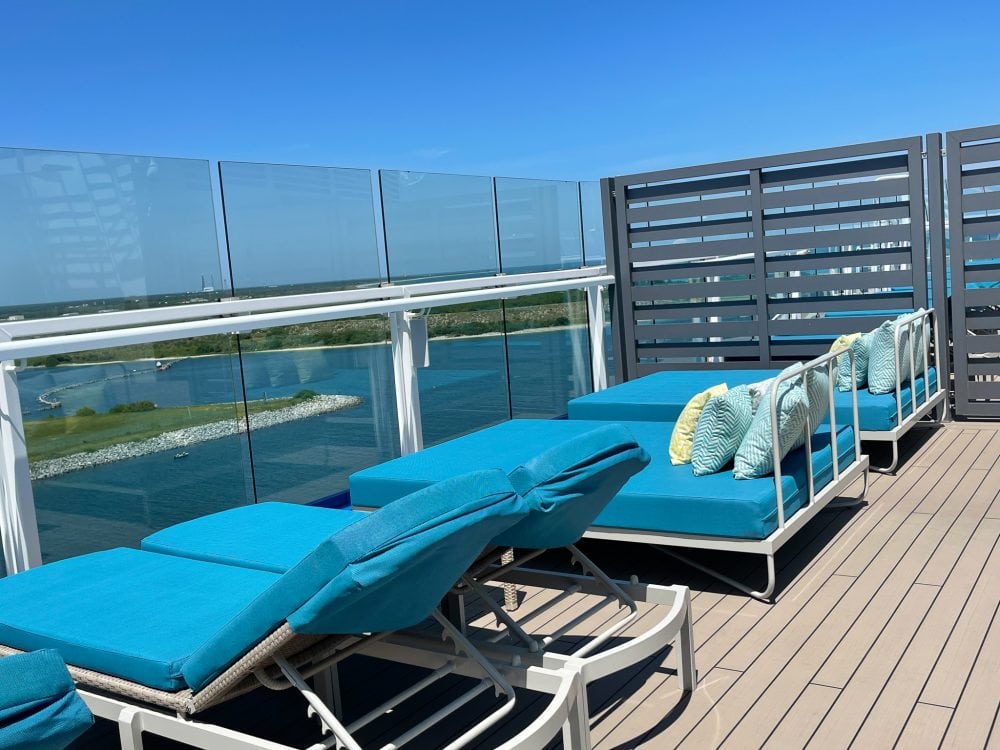 Then, at the end of July – a birthday sort of trip – I went to the airport for a flight to Orlando and a cruise on the brand spanking new Carnival Mardis Gras. I sailed with my dear friend, Chris, who is the Managing Editor at Cruise Critic. Our itinerary included stops in San Juan, Amber Cove, and Nassau, so it was a wonderful time to explore the ship and get some sun time. It was my first time sailing on Carnival and you can read about what I liked (and didn't like) in my review here.
September-December
More travel!
We headed to San Luis Obispo for a short anniversary getaway. SLO has been on my to-visit list for a few years. It's situated in a nice wine region, it's close to the ocean, and it's an easy flight from Seattle.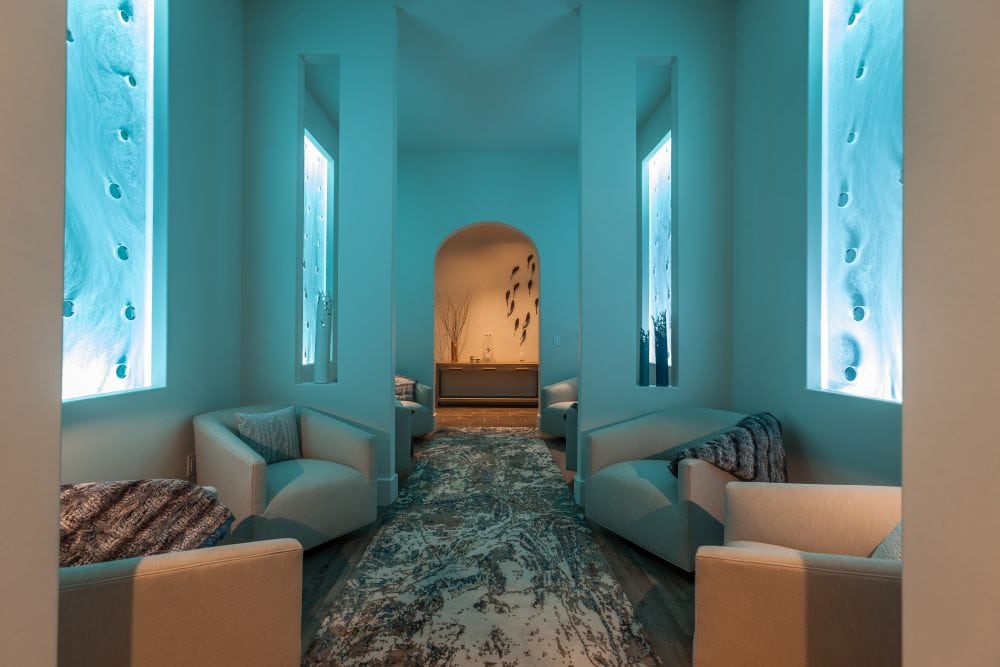 We had a lovely stay at the Hotel Cerro (read more about it here), did lots of wine tasting (brought some home for the wine cellar), and enjoyed exploring a new destination. It was really just a teaser, though, as we made a list of plenty of places to visit on a return trip. And more wine tasting, for sure.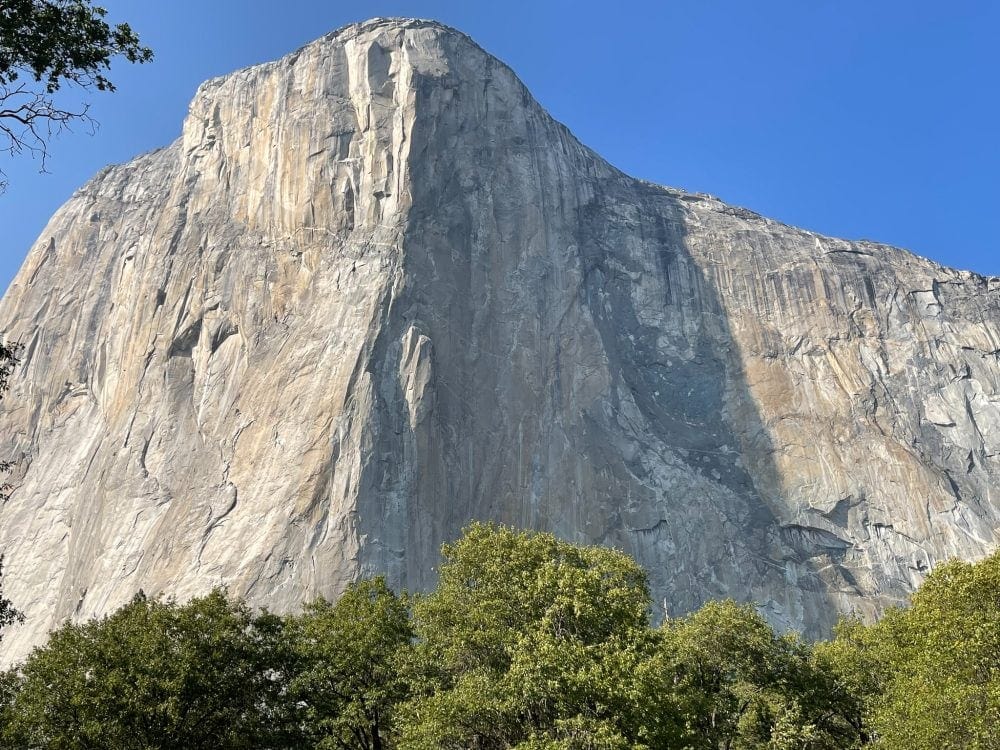 Next, it was a group trip (and paid campaign) with Globus Choice Touring. I hadn't been on a group trip for a while, but any anxiety was assuaged by their protocols and requirements. The 9-day tour, California Dream': Northern California by Design, started and ended in San Francisco. In between, we visited Sausalito, Sonoma, Sacramento, Lake Tahoe, Mammoth Lakes, and Yosemite National Park, with multiple days in some locations. I've written a little about my experiences, so check out posts about visiting Bodie ghost town (a check-off on my bucket list), the tufa towers at Mono Lake, and a few days at Tenaya Lodge while visiting Yosemite. Great fun!
Then it was off to Milwaukee for the SATW (Society of American Travel Writers) Board of Directors meeting and Annual Convention. While technically I had been in Milwaukee before, it was only in transit, so I considered this my first time visiting the city. I'll have posts about this trip coming up, so stay tuned. And if you're a travel writer/blogger interested in membership in the organization, get in touch.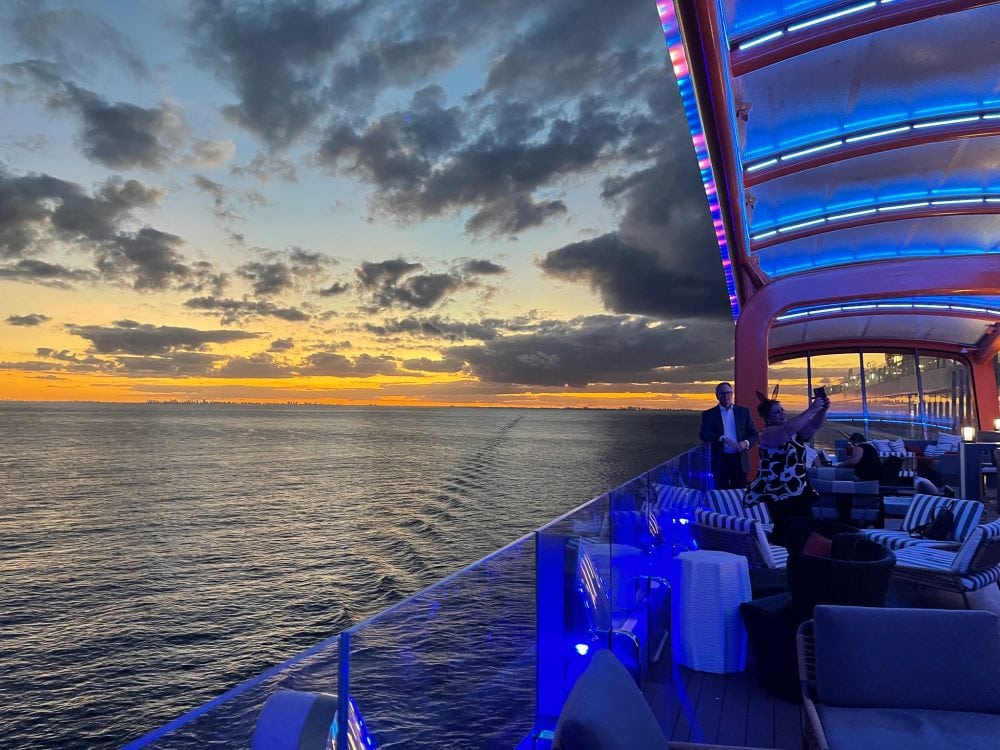 As rainy weather hit Seattle, I jaunted off to Fort Lauderdale with my niece Audrey for a mini-cruise on the Celebrity Apex. The ship is lovely and while the three days were only a small taste, I do have some recommendations and suggestions. You'll find them here.
And now, I'm enjoying being home for the holiday seasons. While I'm not opposed to traveling this time of year, we've been happily at home finishing up our projects.
2022 Outlook
What's ahead? Well, I am planning and booking travel for 2022. I'm treating these trips as if they'll happen, although am well aware that things might change.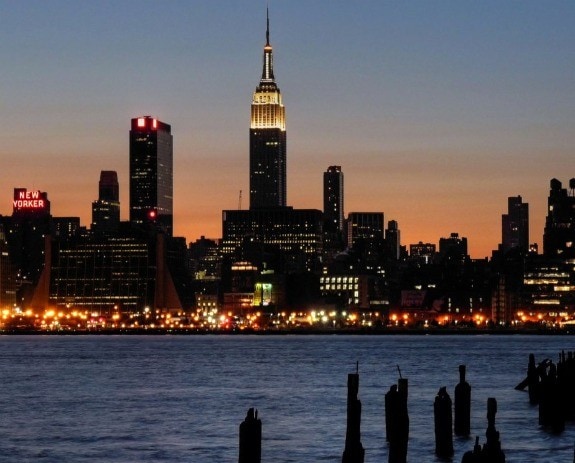 We'll head to back New York City in January and I'm already scanning the list of Broadway shows (and keeping my fingers crossed those performances will go on). I'm booked for Jordan in February, a tour with Globus, and have pulled up a list of books that are set in the country as part of my pre-departure preparations. March will be St. Augustine, Florida, and then Bogota, Colombia in the fall. I'm also hoping to have a cruise (or two or three) on the calendar as well.
Will it all happen? Who knows! I'm cautiously optimistic.
Top Posts for 2021
I'm signing off for the year and am going to relax and get in the holiday spirit. I'll still be around in person and on social media, but won't be writing again until January.
If you follow along on my annual Travel Reading Challenge, I'll have that announcement on January 1st. We're going into the 5th year of the challenge and it's been a lot of fun.
As always, I appreciate and thank you for following along on my travels over these past 16 years. Your trust in my recommendations is appreciated more than you know.
If you're looking for some recommended reading as the year comes to a close, here are the Top 10 most popular posts for 2021. See you in January!